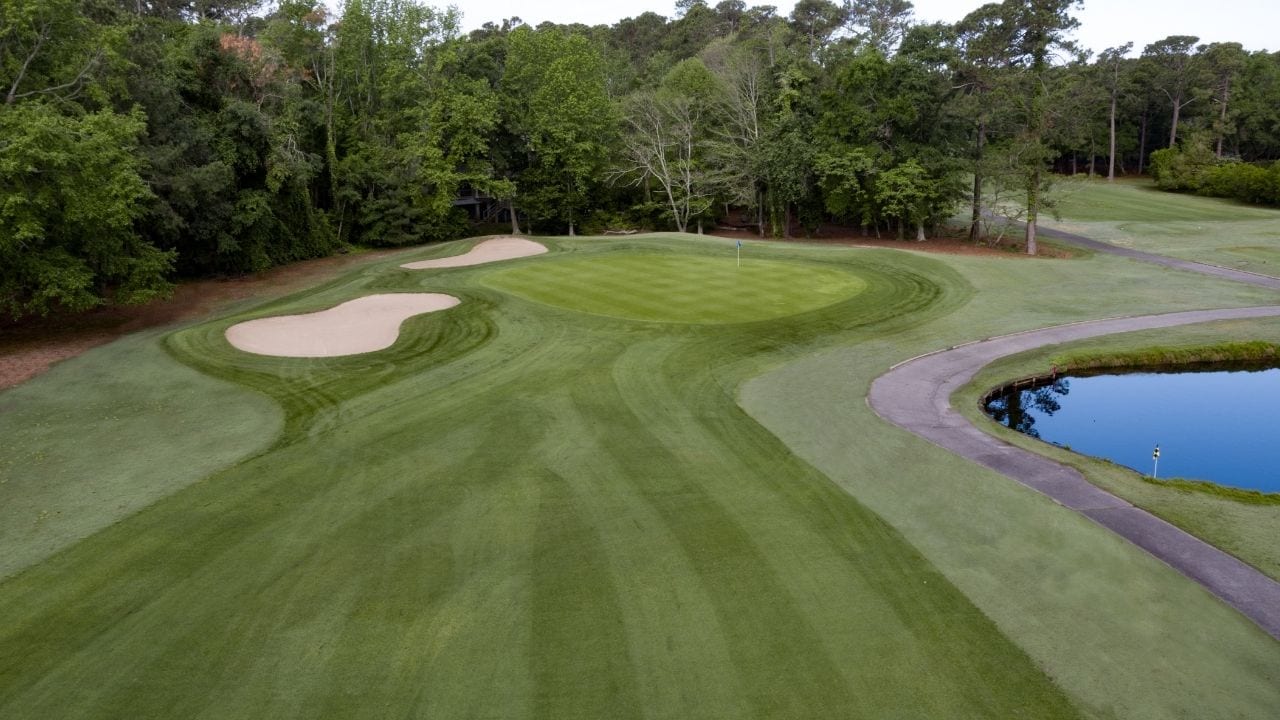 Some days we're up for a challenge, a feat, a triumph of will.
And some days we just want to have a good time.
For those days, we love to recommend the Litchfield Country Club to visiting Lowcountry golfers for its scenic environs, forgiving design and, this time of year, steeply discounted prices.
And don't let the name fool you — this is not the snooty, too-exclusive country club experience with which you might be familiar. All are welcome, and all are treated wonderfully by the knowledgeable and helpful staff.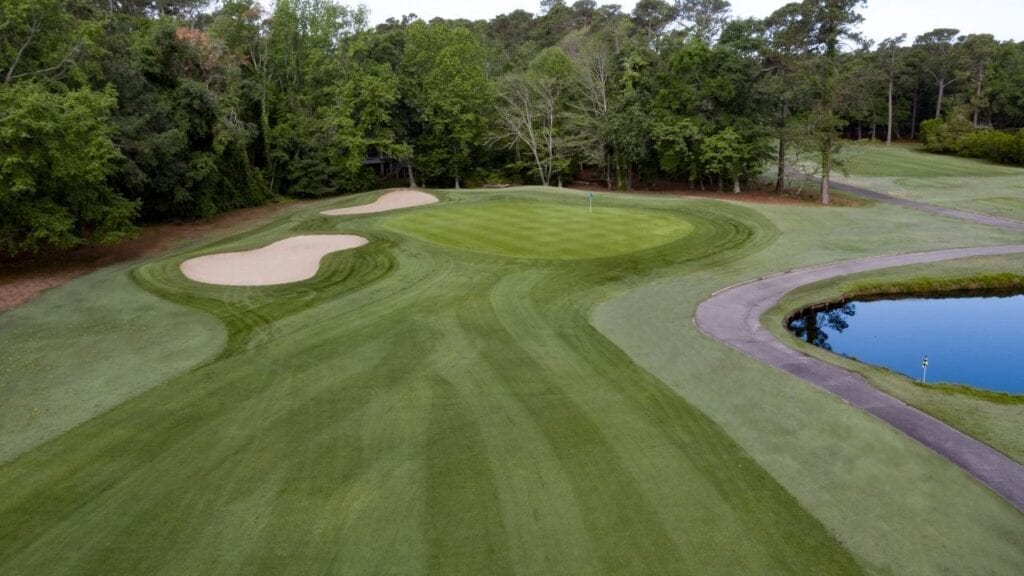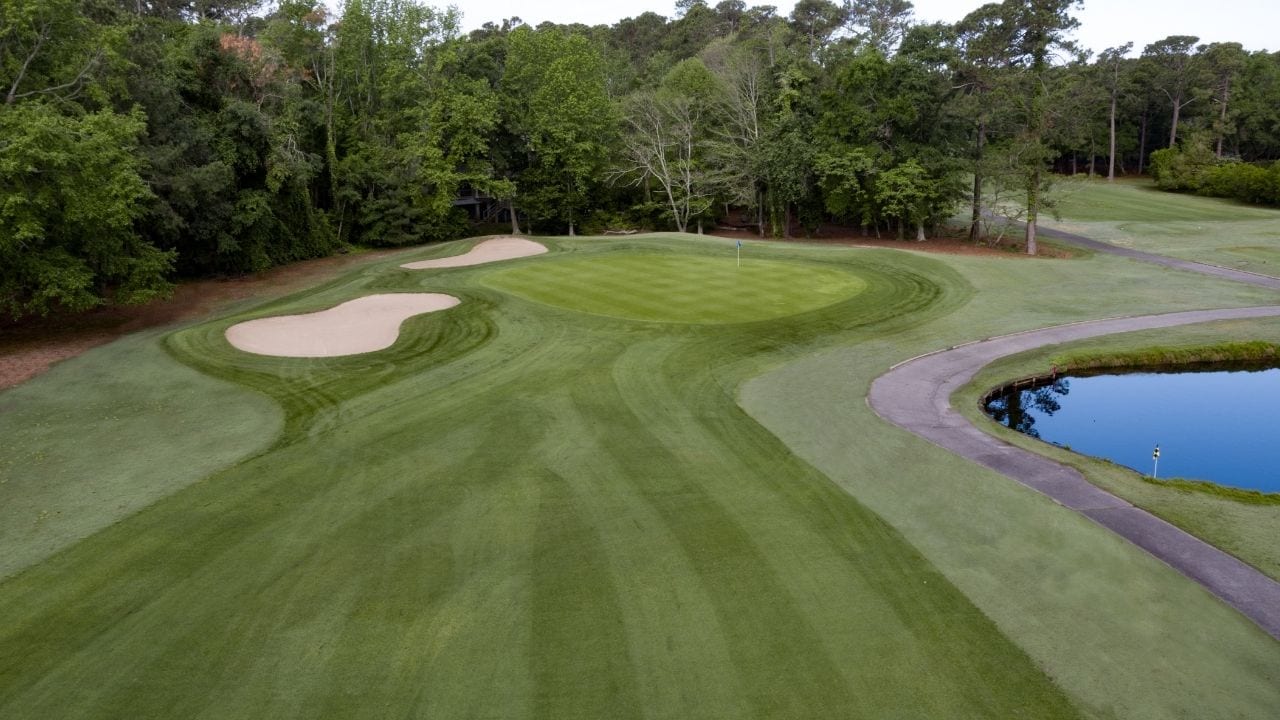 The course prides itself on catering to the "well-rounded" player who perhaps doesn't boast John Daly-esque long drives. However, the original Willard Byrd design is not going to let you completely off the hook with its bends and doglegs that force players to strategize and work through second shots and tees. It measures less than 6,700 yards from the back tees, which the country club contends makes the course popular with women and seniors — but we'll go a step further and say that's good for anyone still working on that power drive.
While we're not talking about Pebble Beach-levels of mind-boggling challenges here, there are rumblings about unassuming-looking Hole 17 and the hoops you may have to jump through to get out of this one with the your score intact. Take stock of the water on both sides, and the perilously placed sand that can throw a curve in your game. Just when you think you're walking out of there with a personal best, this one might put you through the ringer.
This is a great spot for out-of-towners who want a side of history with their back nine. The exquisitely maintained course was built on the site of an old rice plantation and is surrounded by mature live oaks and palmettos, dotted with ponds and bridges, and featuring some gentle sloping for both added challenge as well as eye candy. Opened in 1966, it's the oldest course in the Pawleys Island area. It was once named one of the World's 50 Best courses by Condé Nast Traveler.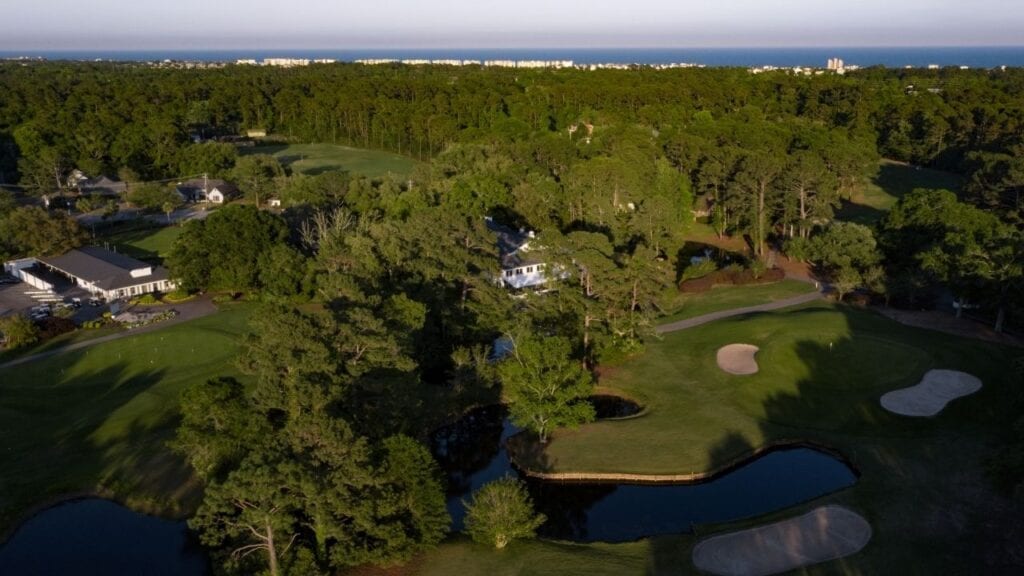 The fall and winter are fabulous times to golf Litchfield for not only the cooler temps, but the much hotter prices. Expect to pay up to 75 percent less than you would in the peak travel months, making coming back again and again oh-so feasible. Weekends understandably see a slightly higher rate, but still one half of what we find in the summer.
Traveling with some non-golfers? Litchfield Country Club also offers excellent tennis facilities. Clay courts, some of which are lighted, are a fabulous spot to play some round robins or take a quick lesson, offered year round by certified and talented staffers.
Even better, Litchfield Country Club is a mere mile-and-a-half from Litchfield Beach and Golf Resort and can be reached by car in five minutes. After exiting Country Club Drive, head south on Route 17 for less than a mile. Litchfield Country Club will be on your right.
Ever played Litchfield Country Club? What did you think?