The Litchfield Company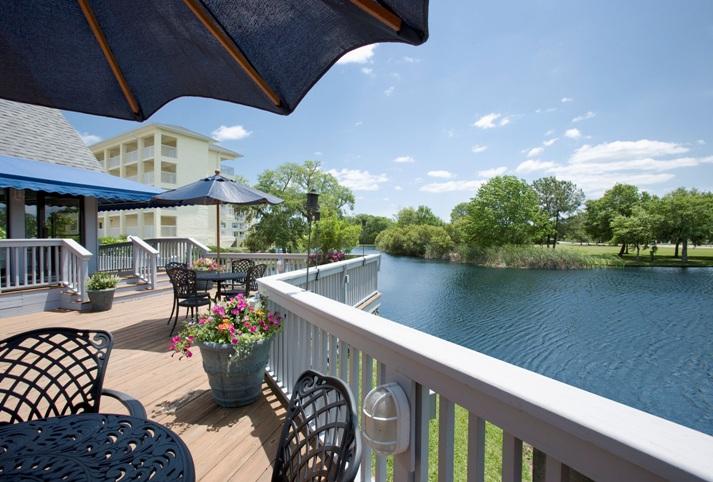 Coastal Dish LowCountry Dining
The Litchfield Company including True Blue Resort, Pawleys Plantation, & Litchfield Beach & Golf are perfectly located in the beautiful Litchfield Beach / Pawleys Island section of the Grand Strand. This location affords our guests easy access to all the sights and sounds of Myrtle Beach, yet still offers that relaxed, secluded feeling. Check out the latest
Packages & Specials
brought to you by The Litchfield Company or if you like sign up for our weekly newsletter letting you know as soon as a new special or package is released including last minute deals & money saving discounts.
Situated on an Atlantic coast barrier island and located at the south end of the Grand Strand, Litchfield Resort Pawleys Island provides visitors with charming, small-town warmth just a short drive away from the hustle and bustle of Myrtle Beach. From its delightful seafood restaurants to its range of area golf courses, Pawleys Island is the destination of choice for visitors looking to escape the fast-paced entertainment scene, in exchange for a laid-back and tranquil adventure. More specifically, within the city of Pawleys Island, the Litchfield Beach area offers picturesque views and unforgettable moments with an ocean backdrop and a sense of relaxing seclusion. Conveniently located, Litchfield Beach Vacation Rentals provide the comforts of home and the enjoyment of vacation. Whether you're looking to vacation in one of our spacious condos or hoping to begin a partnership with your own rental endeavors in mind, the Pawleys Island property management team at Litchfield Beach & Golf Resort is happy to assist you.
Take a trip to the low country with Litchfield Vacations. With options like True Blue, Pawleys Plantation, & Litchfield Resort you are sure to find the perfect accommodations this year for your group.
For over 40 years, The Litchfield Company has partnered with property owners to ensure that their property's management is carried out in a professional and caring manner. With a proven track record of successfully generating a return on your property through vacation rentals, we work diligently to help homeowners earn the most from their vacation units.

The Litchfield Company promises to provide you with the best in direct assistance and personal attention. Along with our impeccable attentiveness, The Litchfield Company also uses an aggressive, detailed, and strategic marketing plan in order to guarantee more bookings for your property.
Litchfield Vacations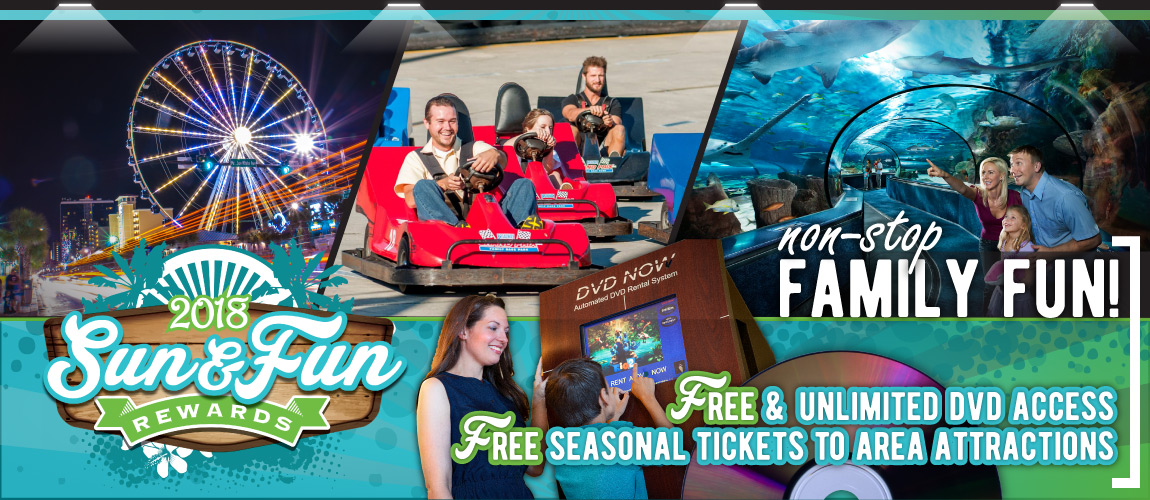 Sun & Fun Rewards
Looking for golf packaging? You've come to the right place, you can review Myrtle Beach courses and get quotes in one easy step with the
Vacation Golf Quick Quote
provided by The Litchfield Company. You can also visit our
Golf Packages & Specials
page as well if you prefer to book online.
There's nothing quite like the Lowcountry charm of Pawleys Island. Fortunately, our guests are immersed in this essence of Southern hospitality, as our resort is perfectly located in the beautiful Litchfield Beach / Pawleys Island section of the Grand Strand. This location affords our guests easy access to all the sights and sounds of Myrtle Beach, yet still offers that relaxed, secluded feeling. The Litchfield Beach and Golf Resort Rentals offer you a memorable and superior vacation in beautiful Pawleys Island.
We hope to make your next Litchfield Beach, SC hotels and condo rentals experience one that you will remember for a lifetime, and we believe that our outstanding customer service, impressive accommodations, and beautiful resort can help you do just that. The Pawleys Island rentals by owner you find at Litchfield are managed with you in mind, and we seek to satisfy all of our guests and homeowners consistently without fail.