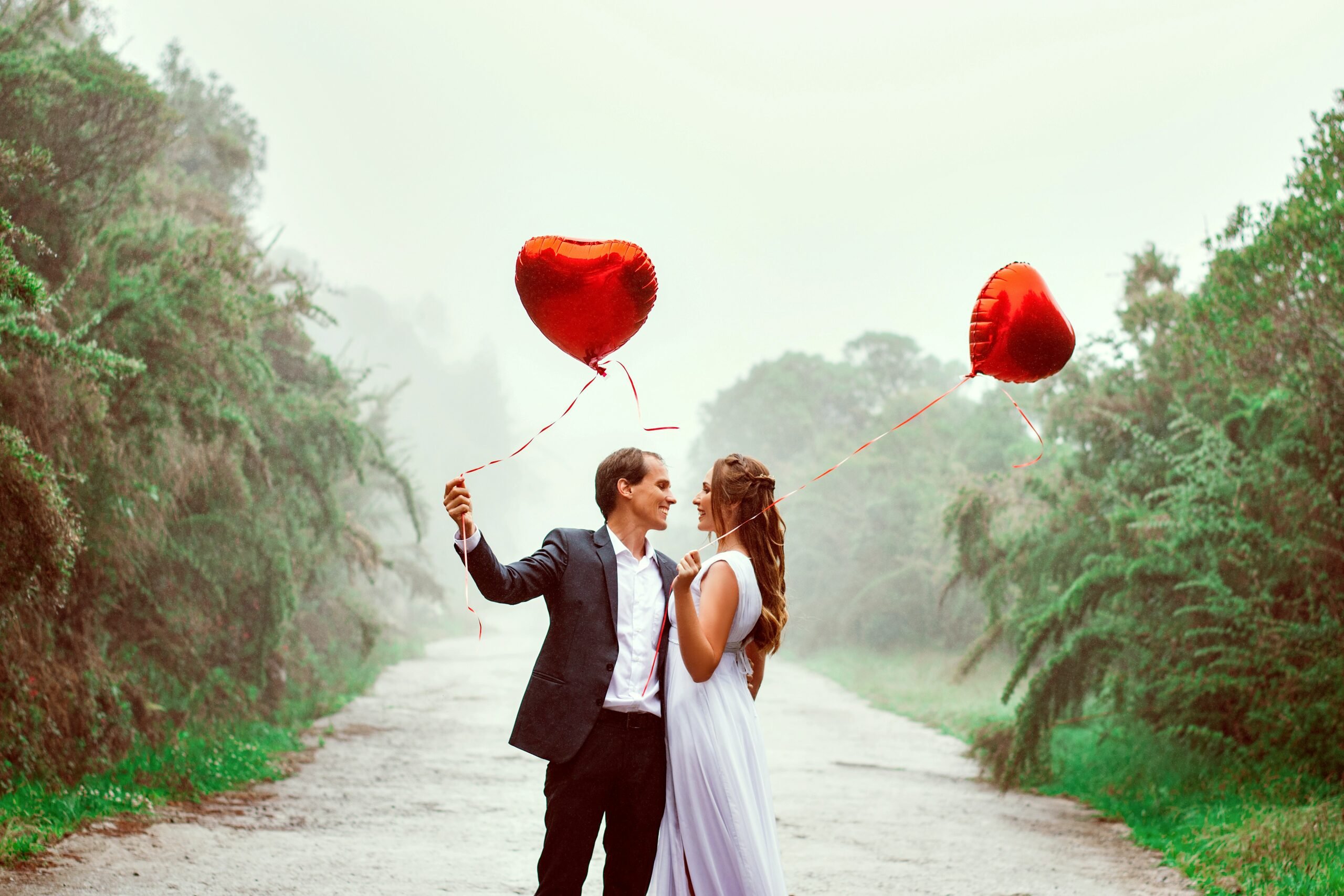 Looking for something sweet for you and your main squeeze this Valentine's Day in Litchfield? You can renew your wedding vows at the beautiful Brookgreen Gardens. Romance in the Gardens will take place in two sessions on Monday, Feb. 14.
Married couples will convene for a sweet ceremony. Tickets are $40 for members, $50 for non-members for this nondenominational ceremony. Vow renewals will take place at the boat landing at Brookgreen Creek. 
A reception will follow at Leonard Pavilion.
What Can We Expect at Romance in the Gardens?
To keep groups smaller, the gardens will host couples in two groups, 1-3 p.m., and 4-6 p.m. Participants will receive a personalized certificate and professional photograph. Enjoy champagne and a southern cake reception after, as well as boxes of goodies for each pairing. 
Note: This event is intended for married couples only.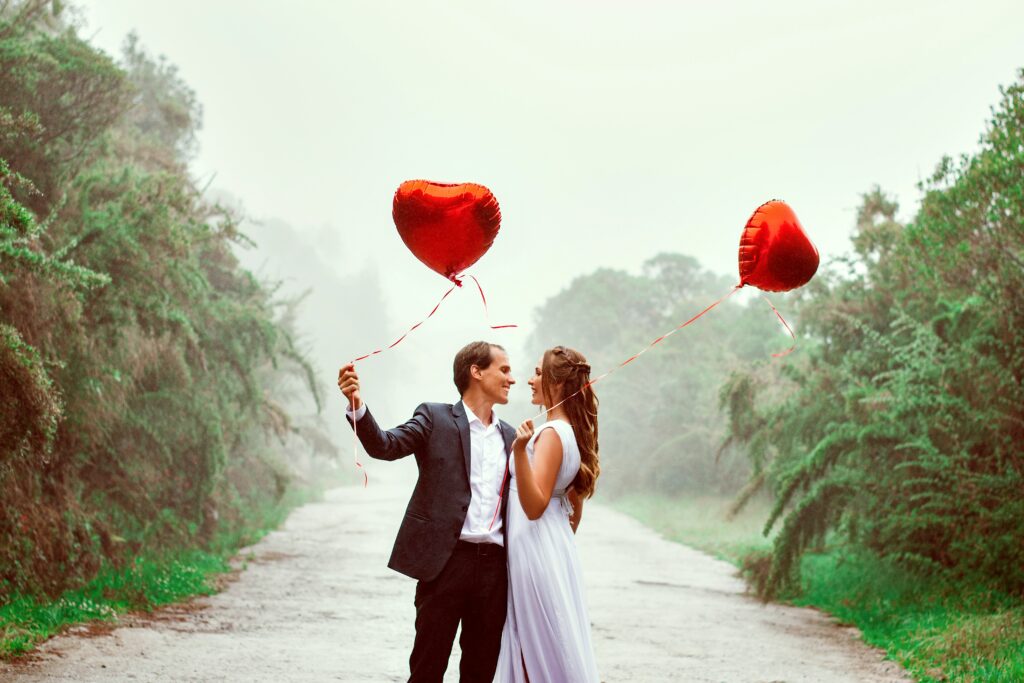 Fun Facts About Valentine's Day
Roman Pope Gelasius declared Feb. 14 to be Valentine's Day, but it wasn't equated with romance until the Middle Ages. The English and French believed birds began their mating season on Feb. 14.

Necco began stamping red messages on its candy hearts after the Civil War ended. These enduring candies are favorites today.

Thousands send letters for Juliet, of the tragedy "Romeo and Juliet," to Verona, Italy, for Valentine's Day. The Juliet Club answers each letter from the city host the Shakespearean work.
Other Romantic Things to Do for Valentine's Day in Myrtle Beach
Romantic Dinner at Perrone's Restaurant
Right on Pawleys Island, experience a global menu with unique craft cocktails in a delightful setting. Enjoy the best steak you've ever tasted and a wonderful menu with a Mediterranean take. They serve local seafood and offer an extensive and impressive wine list.
Take a Tour of Hobcaw Barony
See the beautiful landscape of the 16,000 acres of peninsula land called Waccamaw Neck. Learn about this pristine Lowcountry land, preserved from development for posterity. Tours are by appointment only, but definitely worth the visit!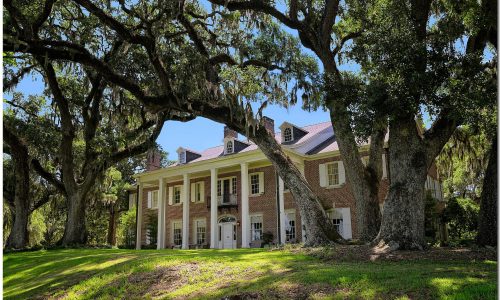 Kayak with Express Watersports in Murrells Inlet
Take a tour or venture out on your own into the Murrells Inlet tidal marsh. You're in for a beautiful experience either way, with a knowledgeable staff leading you or setting you out. This outfit also offers dolphin-watching and sunset tours, too.
You could make a date of a day here. Share House Oysters at The Clawhouse. Enjoy drink specials and Inlet Egg Rolls for happy hour at Dead Dog Saloon. Settle in for live music and Ahi Poke at Wahoo's Fish House. And visit vendors along the Marshwalk in between.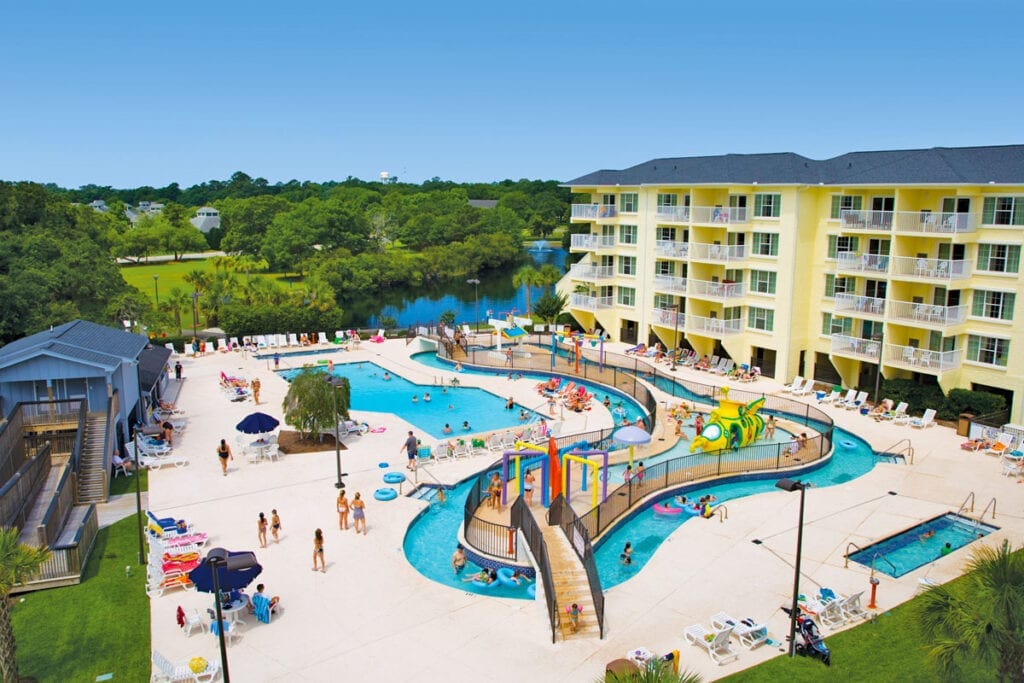 Steal Away to Litchfield Beach and Golf Resort
How about a beautiful room, a 10-minute walk from the beach? You'll find clean, spacious accommodations and competitive rates. Check out our blog for even more fun ideas, and book your romantic stay today.