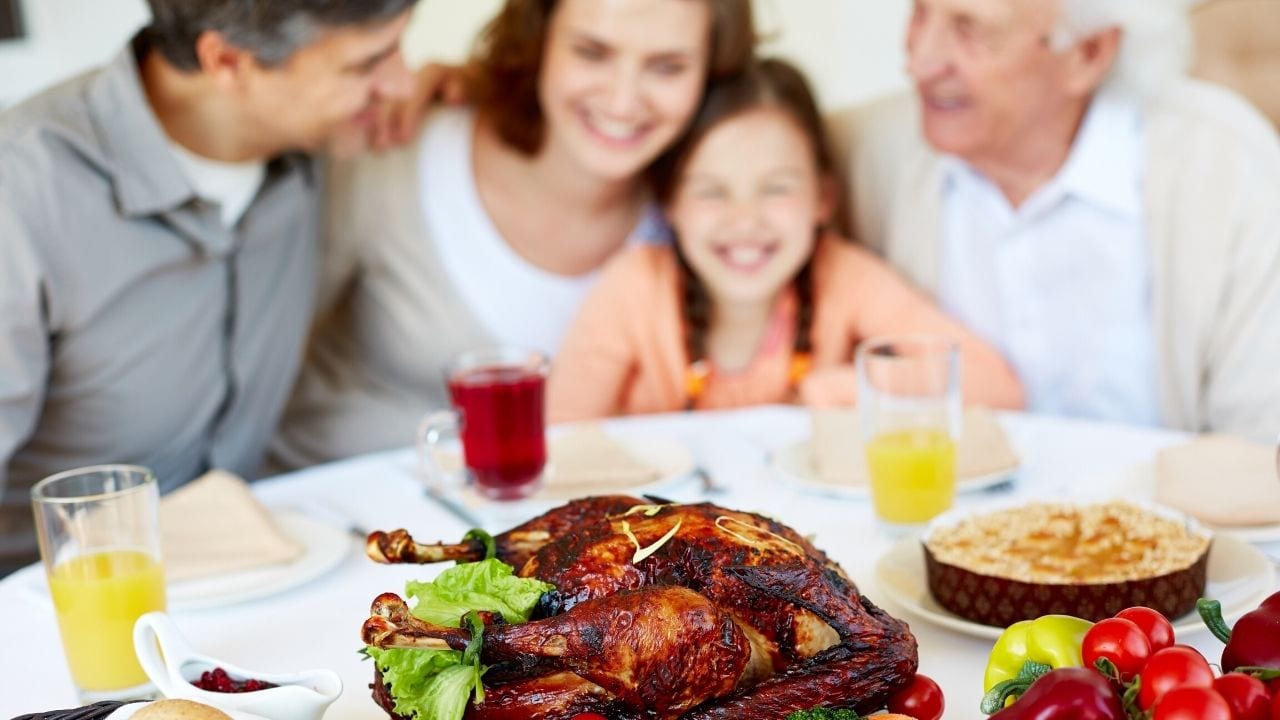 Look, we get it. You might only think about taking a Pawleys Island vacation in spring or summer. After all, the beach and a summer vacation go together like peanut butter and jelly. But did you know that the average high temperature for the Grand Strand in November is still 67 degrees? So while it might not be the time to take a dip in the ocean (without a wetsuit at least), it's still plenty warm enough to enjoy a walk on the beach or a couple of rounds of golf at some stellar Pawleys Island area courses like True Blue, Caledonia or Pawleys Plantation. And with Thanksgiving right around the corner, why not consider a multi-family vacation to Pawleys Island? Here are some tips to make it happen.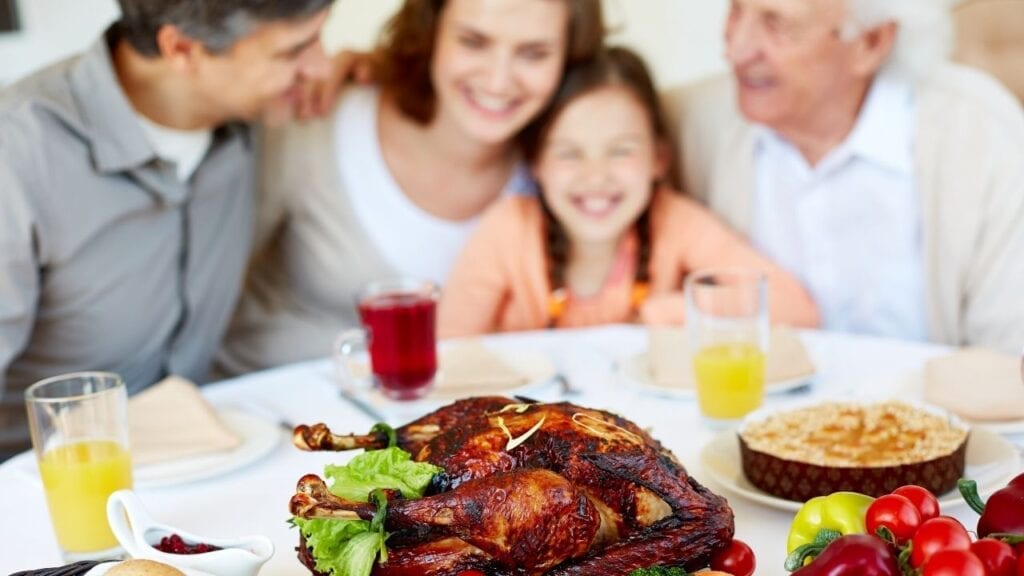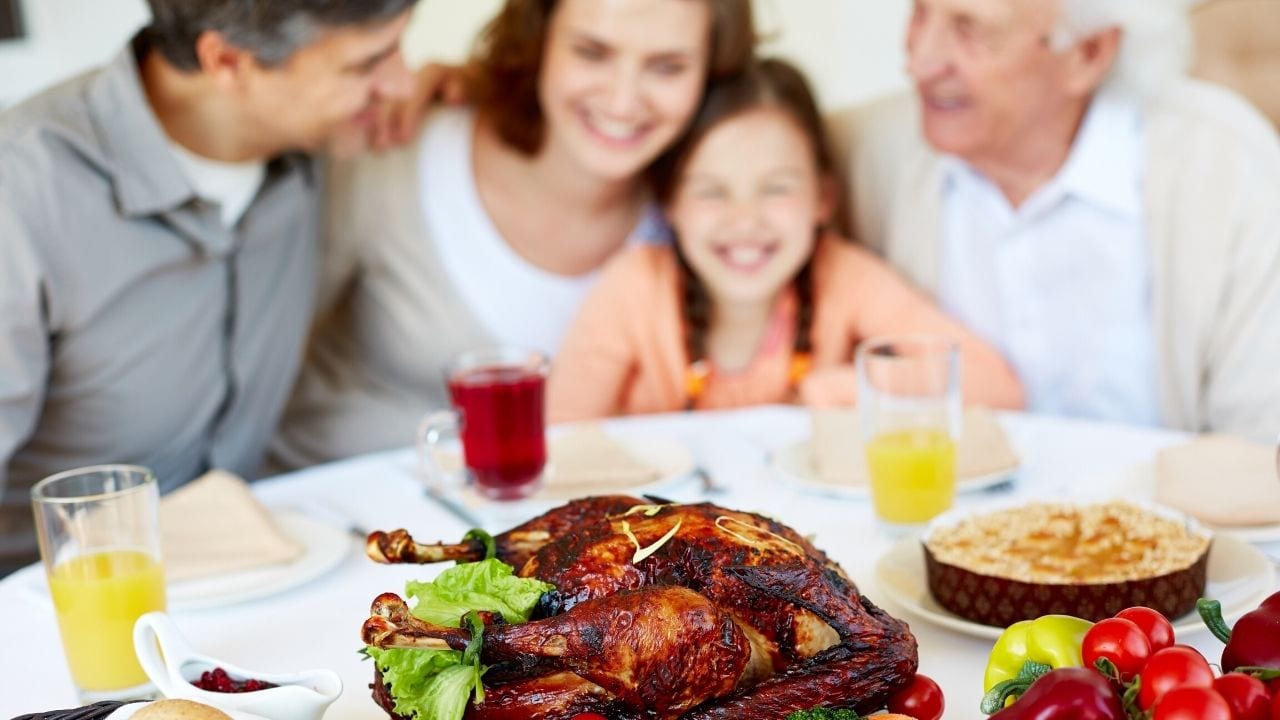 Step One: Book Your Accommodations
Of course, everything starts by reserving the perfect accommodations, and the Litchfield Company offers several great combinations that are sure to be fantastic for you and your family. Our modern condos at Heron Marsh showcase three bedroom, two bathroom layouts with variable bedding arrangements, full kitchens and contemporary decoration. Grandma and Grandpa can relax and enjoy the gorgeous views overlooking saltwater marshes while the kids can stream all their favorite shows via complimentary WiFi, so everyone will be happy! Or, if a golf course view is preferable, you can always reserve the three bedroom villas at nearby True Blue Resort or our huge four bedroom villas at Pawleys Plantation Resort.
Step Two: Plan Your Thanksgiving Dinner
Pawleys Island offers plenty of convenience with three different grocery stores only a short drive from our partner resorts. Lowe's Foods, Publix and Fresh Market are all only a few minutes away and all three of these establishments offer the freshest meat and produce selections, with Fresh Market in particular featuring a large selection of locally-sourced selections. And just because it's Thanksgiving doesn't mean that your dinner has to be all about turkey! You can have a deluxe smorgasboard provided by Get Carried Away and dine on lowcountry favorites like shrimp and grits, hashbrown potato casserole or a huge lowcountry boil teeming with local shrimp, sausage, potatoes, corn and zesty seasonings.
Step Three: Have Fun While You're Here!
Outside of the big meal, there will still be plenty of great attractions to enjoy during your stay! Golfers can challenge their game at any of the 80+ Grand Strand area courses, with almost all available within a 30-minute drive from Pawleys Island. Need to get some Christmas shopping done? From the Hammock Shops Village in Pawleys Island to Myrtle Beach destinations like Coastal Grand Mall and Tanger Outlets, you're guaranteed to find the perfect gifts and big time Black Friday deals for your friends and loved ones. And with plenty of great live entertainment options like Pirates Voyage, Legends: In Concert and the Alabama Theatre, your vacation will be filled with plenty of fun and excitement!
See? With three easy steps you've enjoyed an amazing Thanksgiving trip to Pawleys Island! But before you create lifelong memories you need to visit the accommodations section of The Litchfield Company website to find the ideal Pawleys Island condo for your getaway. All it takes is a few minutes to book your vacation to Pawleys Island, so visit the website today and come see us for a coastal Carolina Thanksgiving!