Wedding Events
At The Litchfield Company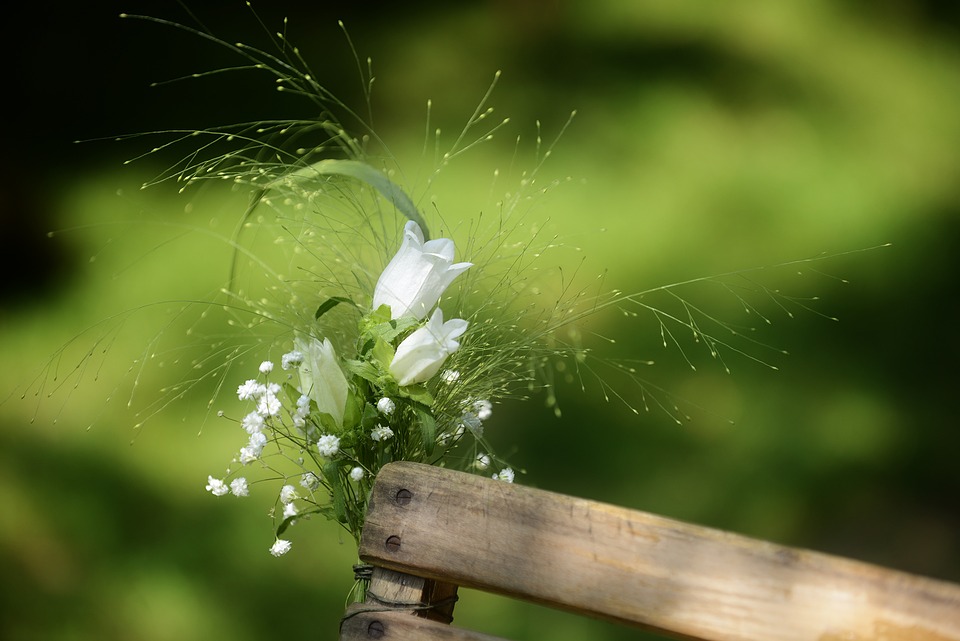 Few events in a person's lifetime can rival the magic and excitement experienced on your wedding day. At Litchfield Beach & Golf Resort, it is our utmost goal to ensure that you, your bridal party, and your guests are treated with the most care via our efficient and diligent customer service professionals. We understand the amount of planning and detail that goes into preparing for a once-in-a-lifetime wedding, and we are dedicated to providing you with all of the resources necessary to make your day special.
At Litchfield Beach and Golf Resort, we offer you the perfect venue for a majestic ceremony and elegant reception, as well as specialized menu tastings based on your preferences. With our large network of local vendors, we can assist you with recommendations for a variety of wedding essentials, including florists, wedding cake designers, and photographers. Furthermore, Litchfield Beach & Golf Resort already has you covered for pre-wedding activities and events. The bridal party can relax before the big day at our on-site spa, which offers the best in hair and nail services, as well as soothing massages. For the guys and those interested in experiencing the outdoors, we have many options for a peaceful and rewarding day of golf. Allow Litchfield Beach & Golf Resort the privilege and pleasure of assisting you on your wedding day, a date that will stand as one of the most special experiences of your life.
For more information on planning your event, contact our catering office directly at 843-235-5591 or toll-free at 800-845-1897 ext. 5591 or email weddings@litchfieldbeach.com
Event Booking Policy
A deposit of $1000 is required to hold your date. In the event of a cancellation, the deposit is non-refundable. The remainder of your estimated bill is due the week of your function. A credit card is required to secure any charges incurred during your function. All food and beverages must be provided by Litchfield Beach & Golf Resort, except for wedding cake. Ceremony space is only sold in conjunction with a reception.
Coastal Dish Restaurant
Located on the Courtyard at Litchfield Beach and Golf Resort, Coastal Dish Lowcountry Dining is open for breakfast and dinner seven days a week. This is a great spot for your guests to gather Sunday morning before they head home. Our breakfast buffet features a wide variety of your morning favorites for $10.95/per person. The deck serves as a lovely outdoor location for small, private events such as Bridal Showers, Rehearsal Dinners and After Parties. See the amenities page for photos and a current dinner menu.
Request Information