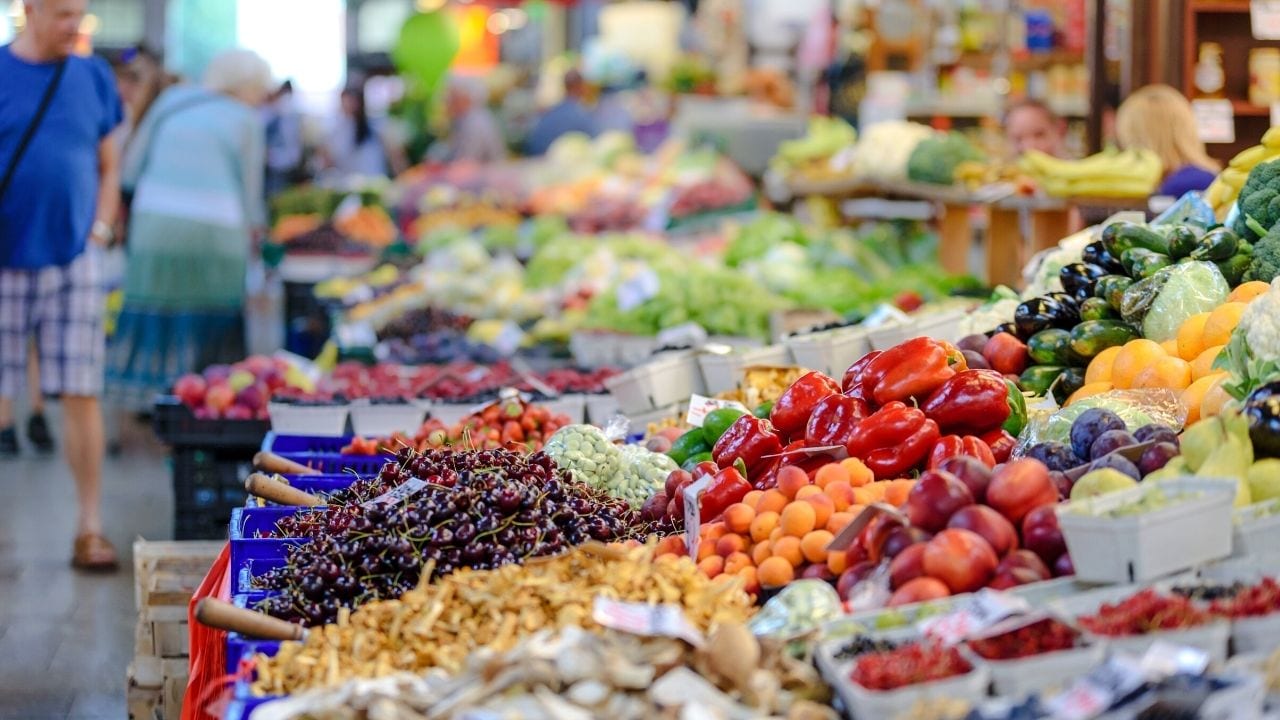 One of the best parts of a Pawleys Island vacation is the immense amount of fantastic restaurants around the area to delight your taste buds. Every appetite can be satisfied along the Grand Strand, no matter if you're craving tacos, sushi, pizza, steak, burgers or fresh local seafood. But sometimes, instead of venturing out, it's nice to spend a night in and enjoy a family dinner consisting of fresh, local ingredients. Fortunately, there are numerous farmers markets that are available in Pawleys Island and the surrounding Grand Strand area. Here are a few of the area's best farmers markets to try out on your next vacation to Pawleys Island.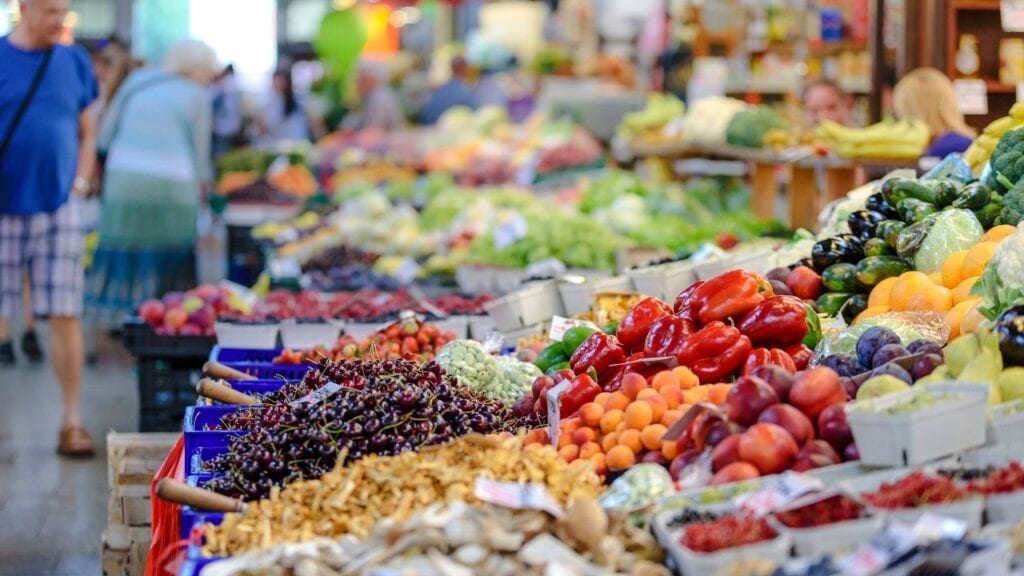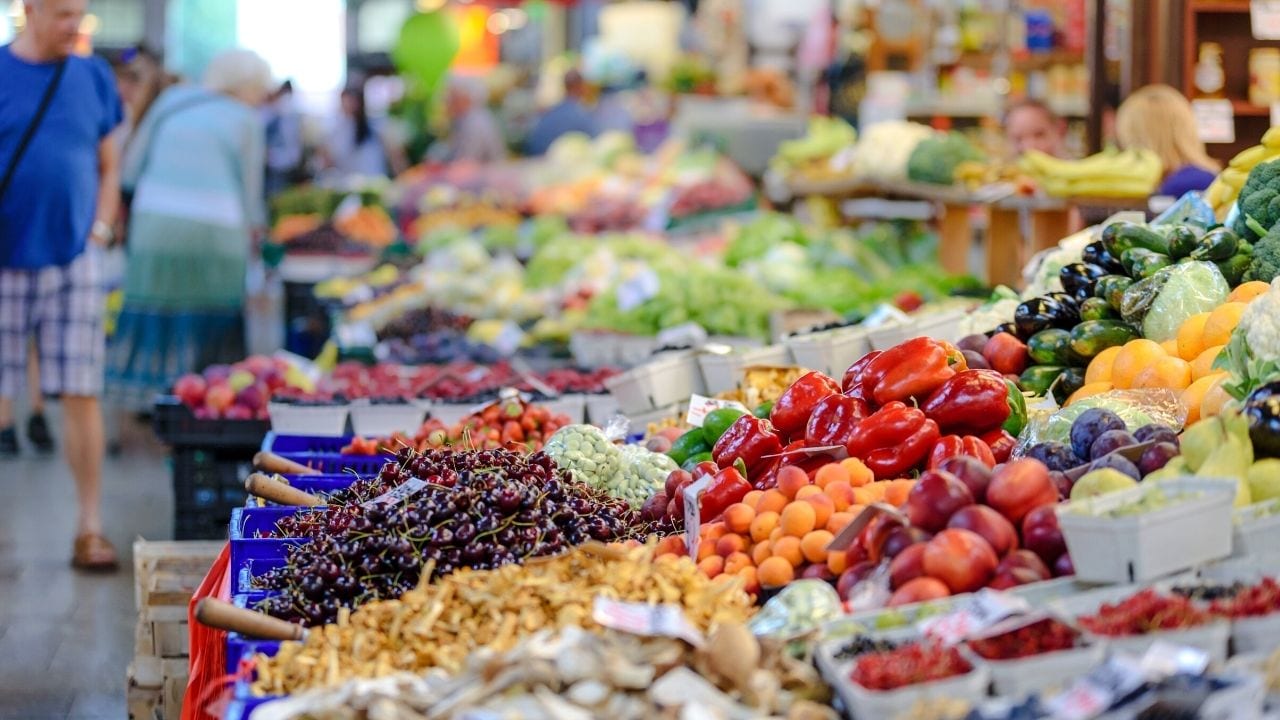 Found at 4883 Highway 17 Bypass North in Murrells Inlet, Lee's Farmers Market has long been one of the favorite destinations along the Grand Strand for a huge selection of fresh fruit, vegetables and local seafood. In addition, Lee's Farmers Market showcases an amazing deli with a large assortment of European cheeses, smoked deli meats and USDA steaks and chops. The founders of Lee's Farmers Market hail from New Jersey, and bring some of that classic Jersey and New York flavor with fresh baked bread brought in from New Jersey and deli meat delivered straight from the Carnegie Deli in New York City! So, whether you're looking for a piled-high corned beef on rye or fresh caught seafood, Lee's Farmers Market will have exactly what you're looking for!
Farmers Market at Market Common
The Market Common has garnered a reputation for being one of the top dining and shopping venues along the Grand Strand. On top of that, Market Common is a regular host to tons of great craft fairs, including their own farmers market which takes place each Wednesday and Saturday from May 24th through September 28th. Each Wednesday and Saturday from 10 AM to 3 PM, local produce vendors will be set up along Deville Street to offer farm fresh fruits and vegetables perfect for snacking on during your Myrtle Beach vacation. The Farmers Market at Market Common also hosts vendors offering baked goods and handmade crafts for unique souvenirs to bring home.
Surfside Beach Farmers Market
Situated a short drive north from Pawleys Island, the Surfside Beach Farmers Market offers Grand Strand visitors a tremendous assortment of local fruits and veggies each Tuesday through October 27th from 10 AM to 3 PM. Located on the corner of Surfside Drive and Willow Drive North, this gathering regularly features 20+ vendors with fares including produce, organic coffee, fresh baked pies, artisan soaps, handmade jewelry and much more. With such a varied offering of food and craft items, you're sure to find whatever it is you're looking for and more with a visit to the Surfside Beach Farmers Market.
Now that you have the lowdown on some of the best farmers markets around the Grand Strand, you'll know where to get the freshest ingredients during your vacation to Pawleys Island. And if for some reason you haven't made plans to visit Pawleys Island soon, there's no better time to book than now! The Litchfield Company offers Pawleys Island travelers with premier accommodations at fabulous lowcountry resorts like Pawleys Plantation Resort, True Blue Resort and Litchfield Beach and Golf Resort. Visit our specials page to learn how quick, easy and affordable booking your Pawleys Island getaway can be!