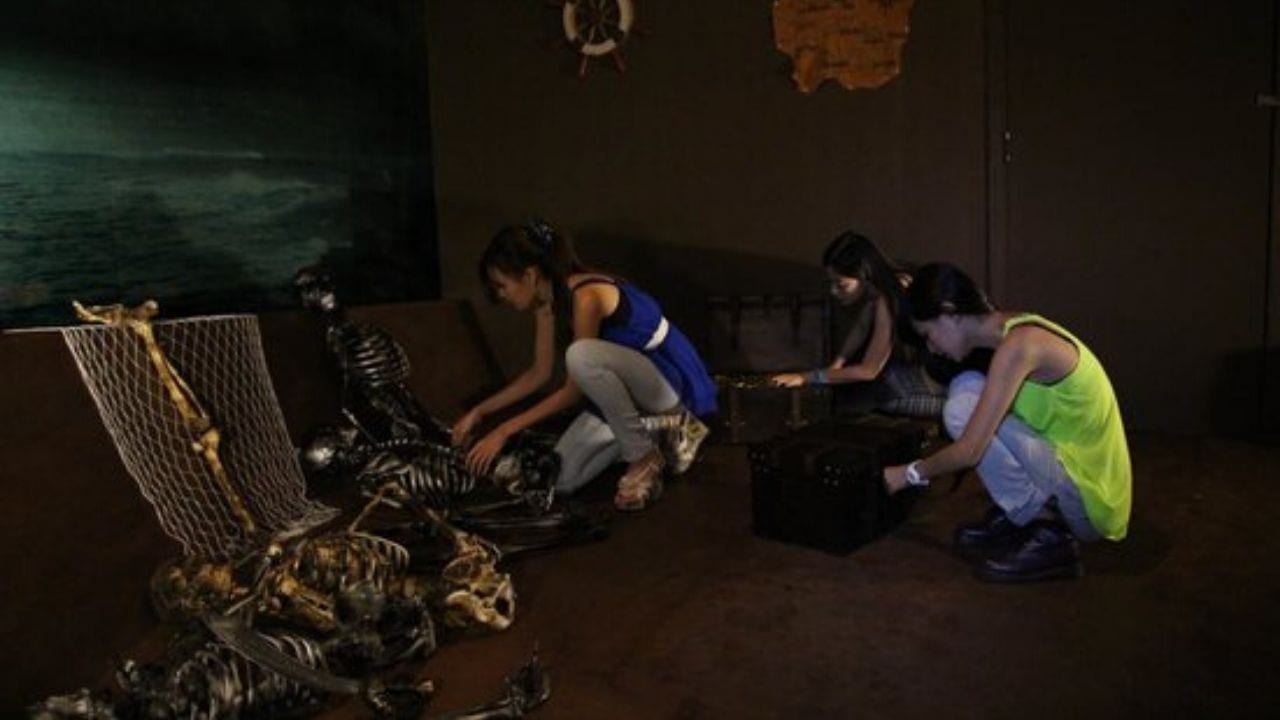 Your Pawleys Island vacation can be filled with lots of fantastic things: amazing food, relaxing afternoons on the beach, world class golf and great shopping. In addition to all of this, on your next trip to Pawleys Island, why not test your puzzle-solving skills at a Grand Strand area escape room? If you've never experienced one of these interactive challenges, escape rooms are the perfect activity for family or friends to put their heads together and solve a variety riddles in order to break free and escape to victory. On your next Pawleys Island getaway, check out some of these awesome escape rooms located around the Grand Strand.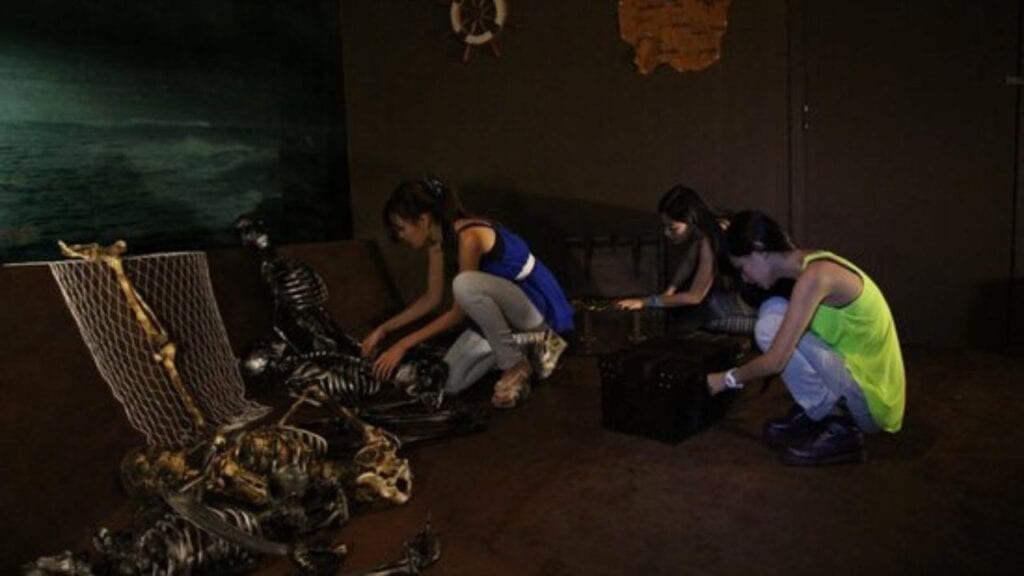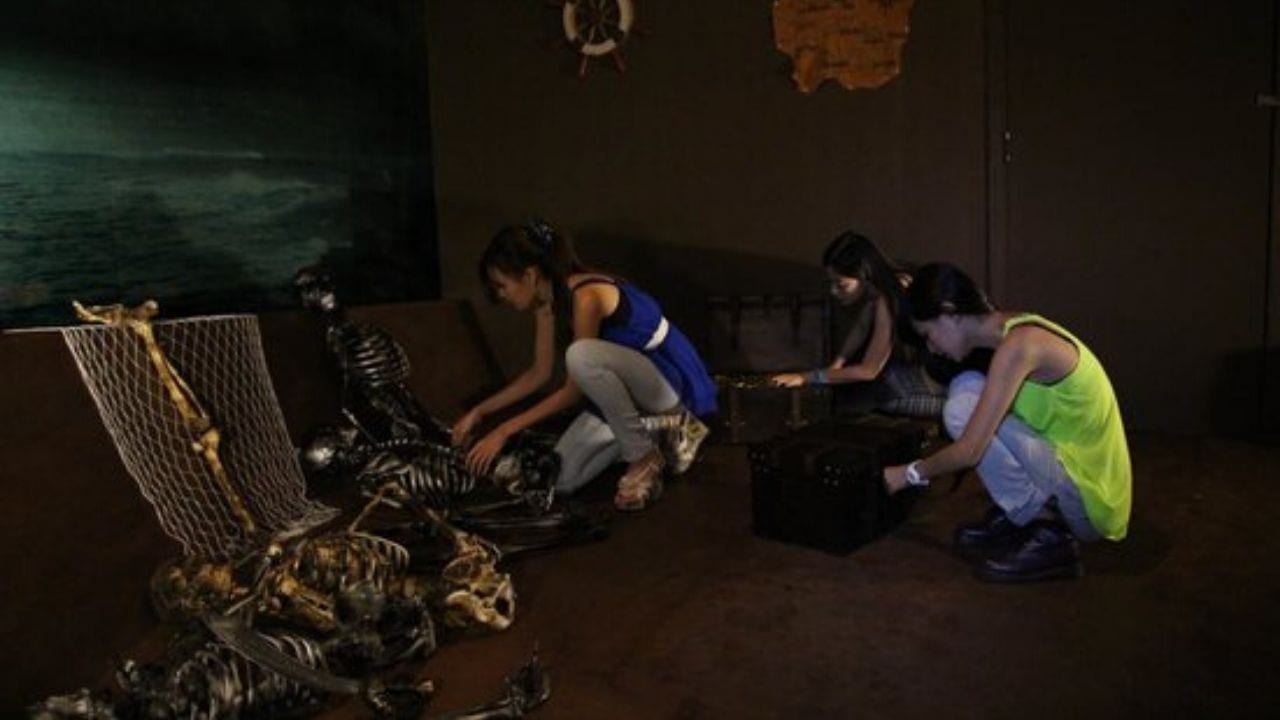 Carolina Escape Room Games
Found at 541 Atlantic Ave in Murrells Inlet, Carolina Escape Room Games has become a popular spot for groups of friends or family to take on expertly-crafted escape scenarios that are sure to put your brainpower to the test. The dedicated crew of Carolina Escape Room Games tailors several different rooms to transport your crew to a uniquely-themed puzzle room. Currently Carolina Escape Room Games offers three scenarios. In their Alien Abduction you must rescue the abducted alien from a high-security facility in order to save the world (no pressure, right?). The Island Dungeon Escape pits your wits against pirate captors, giving you an hour to escape the buccaneer fort. And in the Prison Escape room, you will find yourself doing hard time and having to outwit crafty prison guards to abscond to freedom. The challenges of Carolina Escape Room Games can accommodate groups of up to ten players and with a five-star rating on TripAdvisor, a great time is guaranteed!
If you find yourself in the heart of Myrtle Beach, you should definitely check out Escapology at 400 N Kings Highway. With stellar reviews on TripAdvisor, Escapology is one of the top escape room options in Myrtle Beach. Escapology features three distinct puzzle challenges for groups of two to six players. In the Arizona Shootout experience, your group assumes the roles of Wyatt Earp and his fellow rangers as you attempt to solve the aftermath of the OK Corral shootout with enough time to wrangle up the outlaws trying to escape justice. The Antidote game thrusts your group into the shoes of a team of biological weapon experts who are suddenly infected with a deadly virus, racing against the clock to find the hidden antidote and escape the research facility before it self-destructs. During Th3 C0d3 challenge, your group are FBI agents tasked with stopping Nitr0, the world's most wanted hacker who has plotted a theft of $75 billion from American bank accounts and has set you and your partners up to take the fall for the crime.
With these intense escape room experiences and several other options around the Grand Strand, it's easy to inject some brain-teasing fun into your Pawleys Island vacation! But first you need to book your accommodations, and the Litchfield Company can help you book a phenomenal Pawleys Island condo at a resort like Litchfield Beach and Golf Resort, True Blue Resort or Pawleys Plantation Resort.  Check out our specials today and book early for bigger savings! Don't miss out on your fall vacation to Pawleys Island and make plans for your Grand Strand getaway today!