Shopping
Blog Article List
The Litchfield Beach Select Blog Page is your connection to the Grand Strand. Here you can keep up with all that's going on at the Litchfield Company and surrounding area in Pawleys Island,SC. Check out some of the great articles listed below.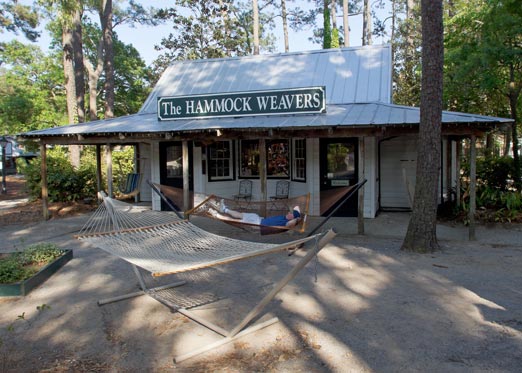 If you think you've seen it all when it comes to Grand Strand shopping, think again. The Hammock ShopsVillage in Pawleys Island, South Carolina provides a relaxing shopping experience that is far from typicalof today's mega malls and outlet shopping excursions. If you are looking for something different, thatoffers you the latest in shopping at your own pace, The Hammock Shops Village is especiall....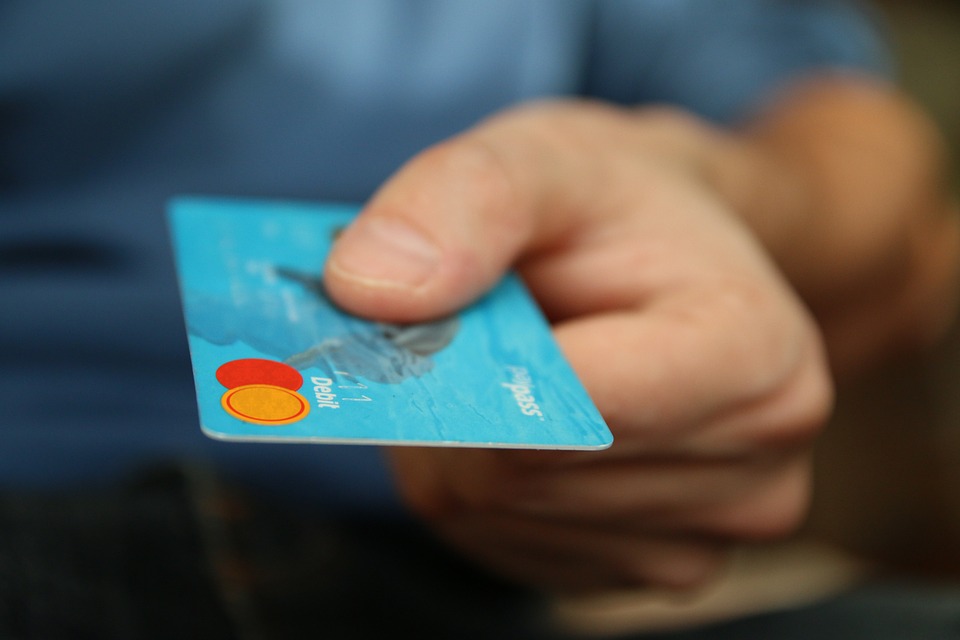 There is a simple formula for having a great vacation experience on the Grand Strand: Play hard, sleep hard, eat hard and shop hard. Do those four things, with lots of rest and relaxation in between, and you will take home plenty of vacation memories. Do those same things at the best places on the Grand Strand, and you're sure to make the most of your getaway.By staying at Litchfield Beach &am....