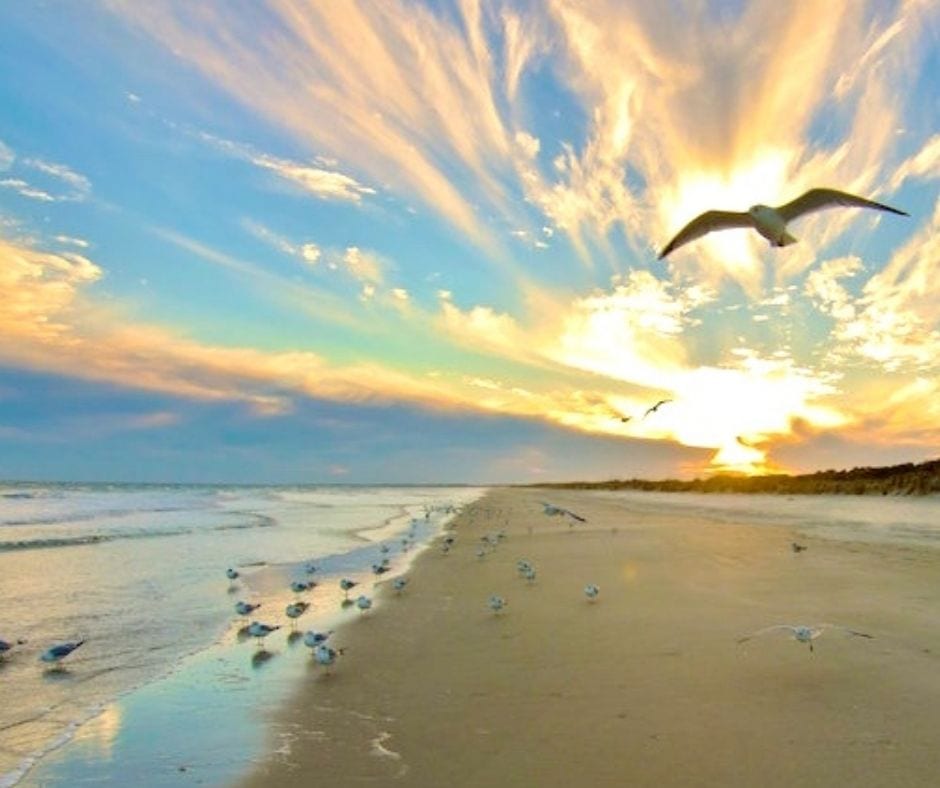 Everyone knows Pawleys Island is a fantastic spring and summer vacation destination, but the fall brings mild temperatures that are perfect for exploring this beautiful Lowcountry paradise! From strolls along the most beautiful beaches in South Carolina to amazing nature trails, there are lots of fantastic opportunities to enjoy Pawleys Island during an autumn getaway. Here are some great ideas to check out on your fall vacation to Pawleys Island
Bird Watching at Huntington Beach State Park
Just north of Pawleys Island, Murrells Inlet is home to Huntington Beach State Park, a pristine reserve that becomes one of the east coast's premier bird watching destinations each fall. The months between August and May are the peak times for bird watching at Huntington Beach State Park, and birds commonly seen include egrets, razorbills, ibis and ospreys. During fall and leading into winter, guests can visit Mullet Pond and watch a variety of ducks including mallards and harlequin ducks, possibly even spotting a rare Fulvous-Whistling duck. Bald eagles have also been known to nest in the tall trees near the causeway adjacent to Mullet Pond One of the best spots in the park to view birds is near the jetty, a 1.3 mile walk from the front of the park back to the shoreline. Best visited within a couple hours of high tide, watchers can expect to see brown pelicans, great cormorants and purple sandpipers. The great bird watching opportunities along with the gorgeous landscape of Huntington Beach State Park make a visit the perfect way to spend an afternoon during your vacation.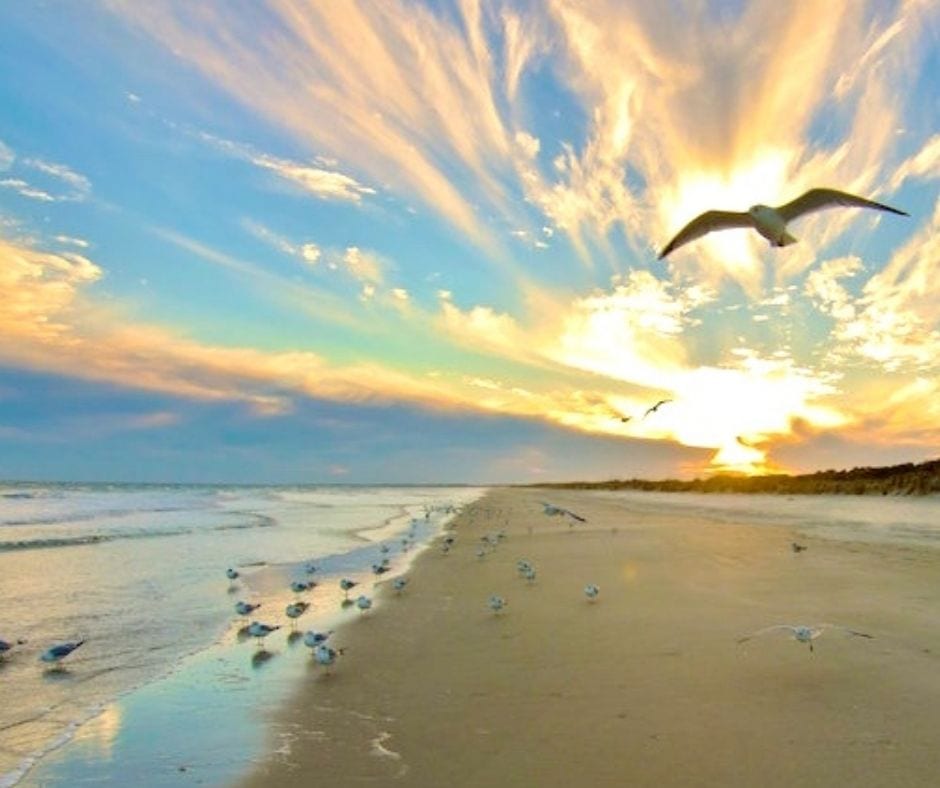 With a storied history and some of the most beautifully-manicured grounds of any botanical garden in the southeast, Brookgreen Gardens is a marvelous place to visit and let your worries melt away. Within the majestic confines of Brookgreen Gardens, visitors will stroll amongst centuries-old live oaks, pristine floral displays and one of the premier sculpture collections in the country. The grounds of Brookgreen Gardens span over 9,000 acres and during fall unique plant species like spider lilies and swamp sunflowers are in full bloom. In addition to exploring the botanical and sculpture displays, guests can also visit Brookgreen's Lowcountry Zoo to witness native animal species such as whitetail deer, red foxes, river otters, alligators and several other lowcountry species. For a truly unforgettable experience, make sure to visit the Whispering Wings Butterfly Experience, a charming indoor garden area teeming with fluttering species like Painted Lady, Giant Swallowtail and Zebra Longwing, often utilizing smiling patrons as a makeshift perch.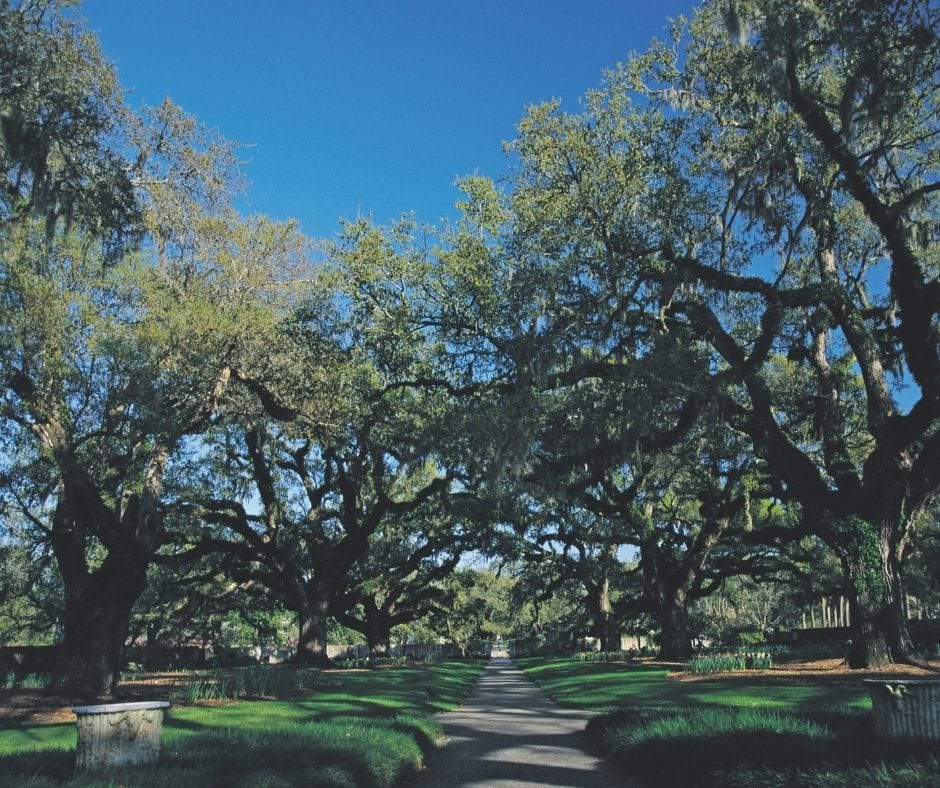 Less than a 20-minute drive from Pawleys Island lies the historic town of Georgetown, founded in 1729 and the third-oldest town in South Carolina. At the heart of this charming municipality is the Harborwalk, a four-block long stretch of shops, restaurants, and museums. There are also plenty of spots to view the beautiful waterfront views and ships both docked and passing up and down the waterway. During an afternoon or early evening stroll, walkers can pop in and grab a great lunch or dinner at area restaurants like Alfresco Bistro, Big Tuna Raw Bar and Graham's Landing on Front. If you just need to grab a cup of coffee, be sure to check out the Purr & Pour Cafe, a one-of-a-kind spot serving coffee, tea, beer, wine, light fare, and desserts. There are also a variety of unique shops and boutiques like Augustus & Carolina Fine Home Furnishings, The Harbor Shop and Indigo Mercantile. Visitors are also able to learn all about the history of Georgetown and the nautical history of South Carolina at museums including the South Carolina Maritime Museum, the Georgetown County Museum and the Rice Museum.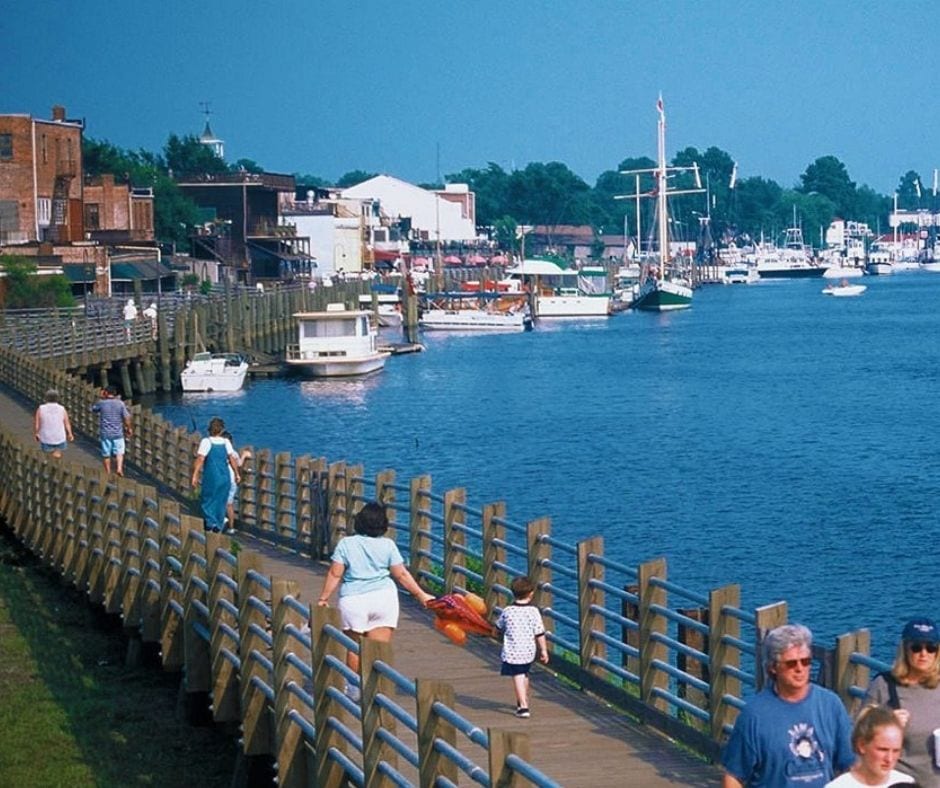 With all these great spots to explore and learn about the Lowcountry, fall is a great time to make plans for a Pawleys Island vacation! The Litchfield Company offers travelers an amazing assortment of accommodations at premier Pawleys Island resorts like True Blue Resort, Pawleys Plantation and Litchfield Beach and Golf. Visit our accommodations page to learn all about the amazing properties you can book for your next Pawleys Island vacation!