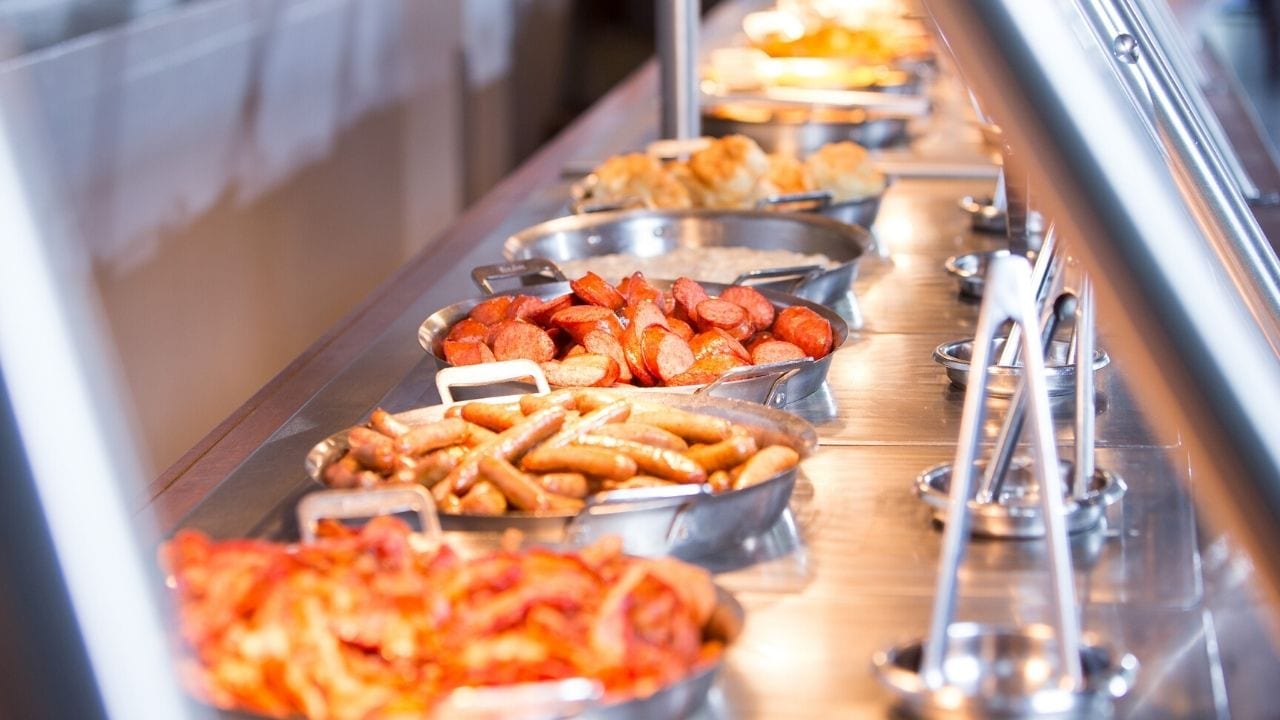 The power of a great breakfast can never be overstated. It's the most important meal of the day, and in the Myrtle Beach area, there are hundreds of restaurants that offer up A.M. fare. Along the South Strand, cities like Pawleys Island and Murrells Inlet have come to host many independent breakfast spots, so skip the chain, and check one out!

Here are our Top 5 Breakfast Spots in Pawleys Island / Murrells Inlet :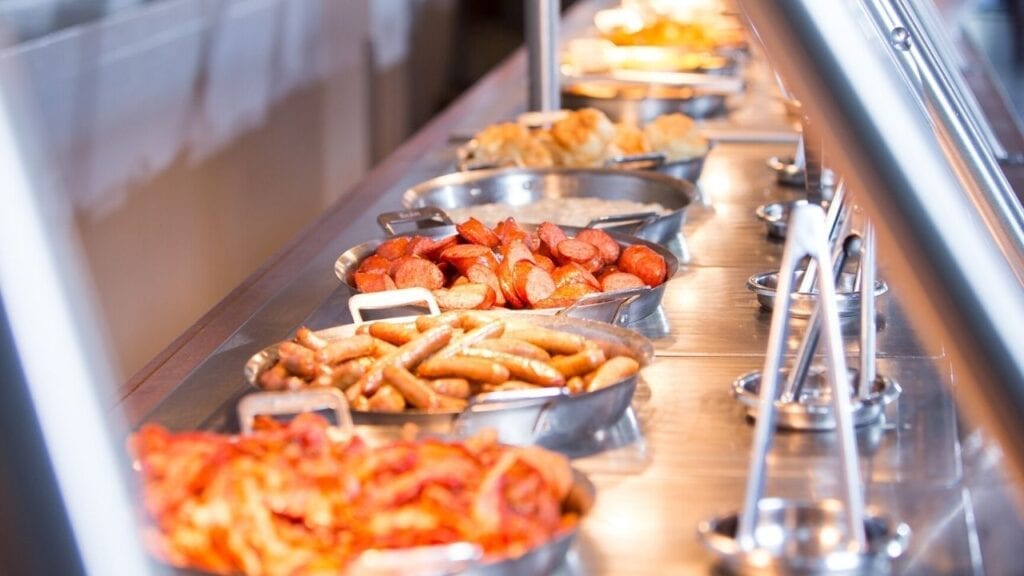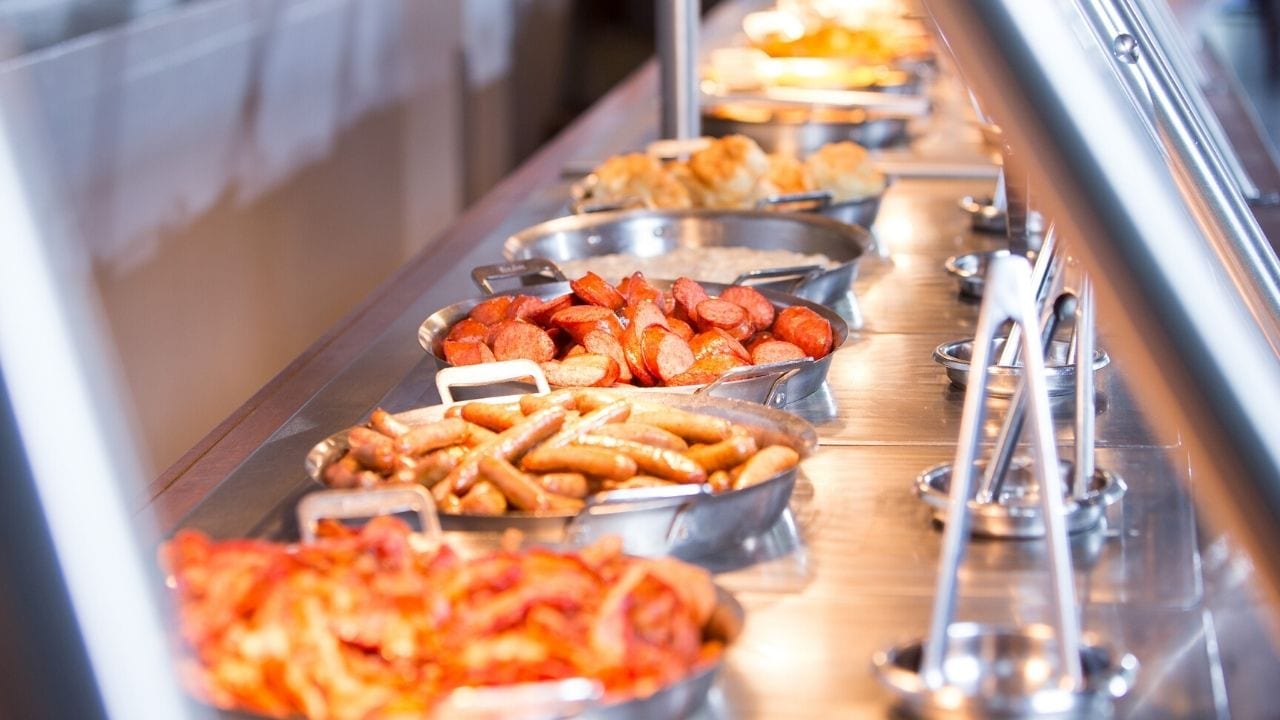 Nestled in a cozy corner of the Pawleys Island Hammock Shops, BisQit is an eclectic eatery that boasts of its unique sandwich and burger creations. However, it's not all about lunch and dinner at this Lowcountry dining establishment, as their breakfast selections are enough to put your taste buds into a frenzy! Check out "The Usual" classics like BisQits and Gravy with bacon crumbles, pancakes with bacon or sausage, or healthier options like house-made granola or seasonal fresh fruit.
Providing diners with a family-friendly environment and Southern foods made from scratch, Rustic Table is now serving brunch on Saturdays and Sundays. Featuring an impressive menu, brunch focuses on the savory, but there are numerous mouth-watering sweets and desserts to try as well. Keep an eye out for delicious morning specials like Shrimp 'n' Gritz, Corned Beef Hash 'n' Eggs, and Blueberry Pancakes. You also might want to go for the "Comfy," which features chicken breast served open faced on a homemade biscuit, with creamy sausage gravy and fries. Your stomach will thank you!
Applewood House of Pancakes
If you're looking for a wide variety but want to avoid breaking the bank, then you definitely need to visit Applewood House of Pancakes in the Litchfield area. Made to order with the freshest ingredients, you can get anything from fruit to seafood at this breakfast and brunch hotspot. Try a traditional breakfast of two eggs with two slices of Applewood bacon or sausage, grits or home fries, and toast or a biscuit.
Applewood's range of omelets is truly inspiring. From Awesome Amy's Shrimp Omelet to the Grand Strand Omelet, there's surely an omelet for everyone. This review can't end without referencing the wide variety of the restaurant's namesake breakfast item: pancakes. With 15 different kinds of pancakes, you can decide between traditional choices like Buttermilk or Chocolate Chip, or go with something a little more unusual like Applewood Pancakes (filled with trail mix, topped with warm cinnamon apple compote and served with whipped cream!) or Hawaiian Pancakes (topped with pineapple compote, coconuts, whipped cream and a cherry).

But wait, there's more! You can't visit Applewood House of Pancakes without trying their Crab Cakes Benedict! They also have a menu section for lighter fare and healthy choices. Everyone will love Applewood House of Pancakes!
For an artsy, eclectic feel, stop by Charlie's Studio Cafe, where the decor is beautiful and the customer service is outstanding. The breakfast menu here is two pages of traditional and delicious favorites. First, Charlie's offers a few different styles of Omelet, like Denver and Western. They also serve a variety of breakfast wraps and bagels, for those looking for something a little lighter. On the sweet side, Charlie's has Belgian Waffles, Pancakes (plain or with fruit), and French Toast. Bacon, sausage, and egg add-ons are available, so make it a balanced meal! If you're looking for something a little more substantial, try the Farm House Breakfast, featuring a fried pork chop, home-fries or grits, and a biscuit. Better yet, get a sampling of sweet and savory with The Starving Artist breakfast, which consists of 2 eggs, bacon or sausage, home-fries or grits, French toast or biscuits and gravy or 3 pancakes. Under no circumstances should you leave Charlie's still hungry!
Coastal Dish Lowcountry Dining
When you can't decide what you want, but your hunger is ravenous, it's best to have breakfast at a place with a wide and hefty selection. At Coastal Dish Lowcountry Dining, stop by between 6 a.m. and 10:30 a.m. to partake in a breakfast buffet that will knock your socks off. Enjoy an array of hot selections including made-to-order eggs and omelets, as well as traditional breakfast foods like bacon, sausage, and grits. You can also indulge in the buffet's assortment of yogurt and pastries or select seasonal fresh fruit or cereal. All breakfast meals are served with juice or coffee. Feel free to make multiple trips to the buffet, as you satisfy your morning hunger! This all-you-care-to-enjoy breakfast is affordable too! For the best a.m. buffet in Pawleys Island, check out Litchfield on-site, Coastal Dish Lowcountry Dining.