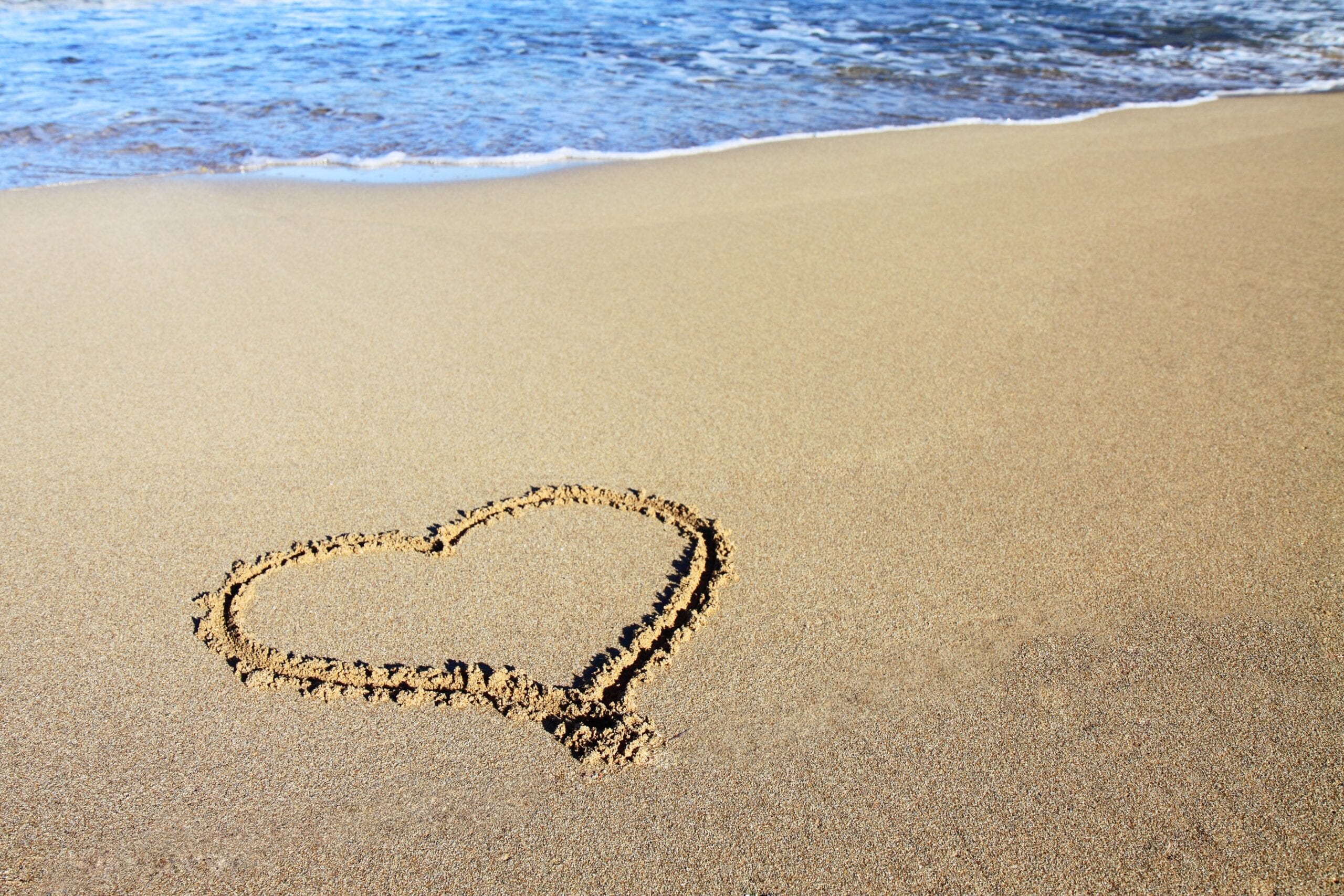 Valentine's Day is quickly approaching, and if for some strange reason you haven't planned something special for you and your sweetheart, we have great news! Since Valentine's Day is on a Friday this year, it's the perfect time to plan a weekend vacation to Pawleys Island! So, what are some great ways to show your special someone how much they mean to you? While there are tons of great restaurants and attractions to visit when along the Grand Strand, here are some of our top recommendations for your Pawleys Island Valentine's Day vacation.
The Hammock Shops and Village
The Hammock Shops and Village has been a beloved destination for Pawleys Island visitors for decades. Based around the Original Hammock Shop and open since 1938, you and your sweetheart can peruse local fashion and gifts in shops like Whitmire Fine Jewelry, The Isle Co., Alter Ego or Elegantz and twenty other fantastic boutiques. Couples can also grab a bite to eat at the Bisqit or Southern Comforts. Bisqit features a unique menu based around–you guessed it–fluffy buttermilk biscuits, with juicy burgers piled high on these southern staples. Signature choices include the Southeast (topped with country ham and pimento cheese), the House (topped with braised pork belly, onion rings and horseradish white cheddar) and the Breakfast Burger (blended pork sausage and beef patty topped with thick cut bacon, over-easy fried egg, American cheese and maple bacon aioli). Over at Southern Comforts, diners can choose from classic Southern comfort food favorites, all composed of the freshest local ingredients available. Featured dishes include buttermilk fried chicken, homemade meatloaf and slow-roasted bourbon pork. Southern Comforts also tempts diners with superb local seafood choices like their award-winning shrimp and grits, Apalachicola oysters and local grouper, served fried, grilled or blackened. A trip to the Hammock Shops and Village is sure to be a great way to spend an afternoon or evening during your Valentine's Day vacation to Pawleys Island!
Atalaya Castle at Huntington Beach State Park
Within the grounds of Huntington Beach State Park resides Atalaya, one of the most historic and gorgeous landmarks along the entire Grand Strand. A tour of these tranquil grounds is a perfect romantic activity! The castle was the vision of Anna and Archer Huntington. Archer was a wealthy industrialist and Anna was a talented and passionate sculptor. Following Anna's diagnosis of tuberculosis in 1927, the couple decided winters in South Carolina would be preferable to those in New York City and purchased property in Pawleys Island where Huntington Beach State Park and Brookgreen Gardens reside currently. The castle was built between 1931 and 1933, drawing inspiration from Moorish architecture and spanning 200 feet in width and length and housing 30 total rooms. Atalaya was bestowed the honor of being listed on the National Register of Historical Places in 1984. As guests tour the property they will feel transported back in time, strolling through the corridors and archways and touring the open courtyard area adorned with towering palmetto trees. Be sure to make a tour of Atalaya a part of your upcoming Pawleys Island Vacation!
Now that you've got a couple of great things to check out on your Valentine's Day vacation to Pawleys Island, the last thing left is booking the perfect accommodations. The Litchfield Company provides you with just that, showcasing fantastic rental condos and suites at top Pawleys Island resorts like Litchfield Beach and Golf Resort, Pawleys Plantation Resort and True Blue Resort. Even better, with our specials you can save big on our already amazing rental rates! Make plans to visit Pawleys Island with your sweetie for an unforgettable Valentine's Day weekend and book with the Litchfield Company today!