Websters Bar & Grill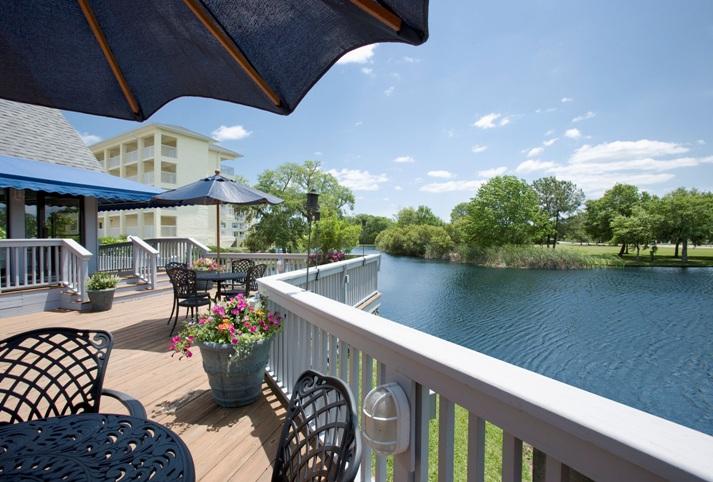 Websters Lowcountry Grill & Tavern is located on the courtyard along with the front desk & Starbucks. The restaurant features a large tavern with comfortable furniture and plenty of TV's. The bright, open dining room overlooks one of the Resort's beautiful lakes.
Breakfast Served 7 Days a Week!
Enjoy a full array of hot items, including Made to Order Eggs and Omelets, Bacon, Sausage, Grits, Oatmeal, Plush Fresh Fruit, Cereal, Yogurt & Pastries. Includes Juice and Coffee.
Plan in advance and add breakfast to your online reservation.
Adults
- $10.50 |
Children
- $7.85
(10 and under)(price may vary at restaurant)
Websters Bar & Grill
Appetizers
Entrees
Lighter Fare
Small Plates
Hours of Operation
Breakfast 7 Days a Week
6:00am - 10:30am

December 14, 2017 - February 12, 2018
Closed for Dinner
Associated Packages & Specials
Save up to 30% on select accommodations with our Bed and Breakfast Special - Includes daily breakfast. Minimum length of stay may apply.
Stay From:
03/01/16
To:
12/31/18
Length of Stay:
1 nights min. / 14 nights max
Arrival Days:
Any day of week
To Go Phone
843-235-5516
Breakfast 7 Days a Week
6:00am - 10:30am

December 14, 2017 - February 12, 2018
Closed for Dinner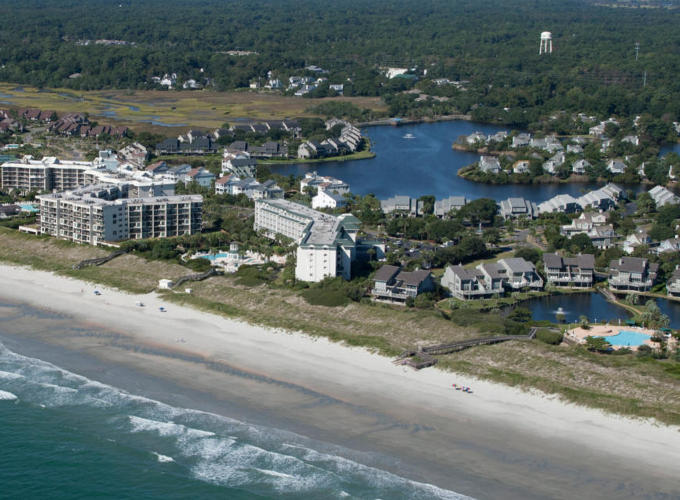 Litchfield Beach & Golf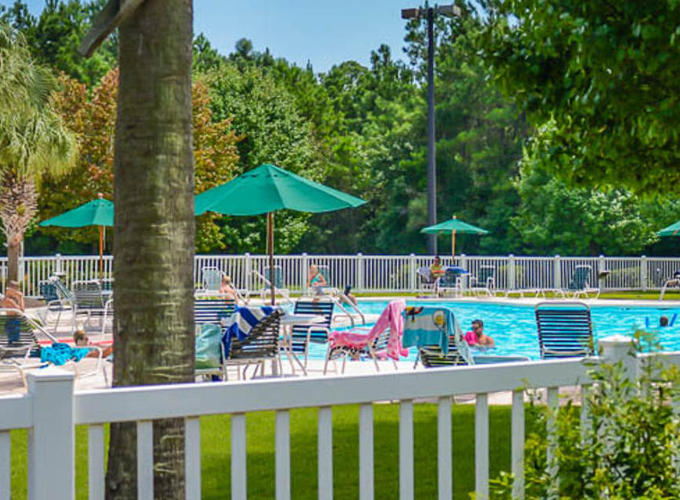 True Blue Resort Vacations
Pawleys Plantation Resort