Tag Search: Websters Grill
Blog Article List
The Litchfield Beach Select Blog Page is your connection to the Grand Strand. Here you can keep up with all that's going on at the Litchfield Company and surrounding area in Pawleys Island,SC. Check out some of the great articles listed below.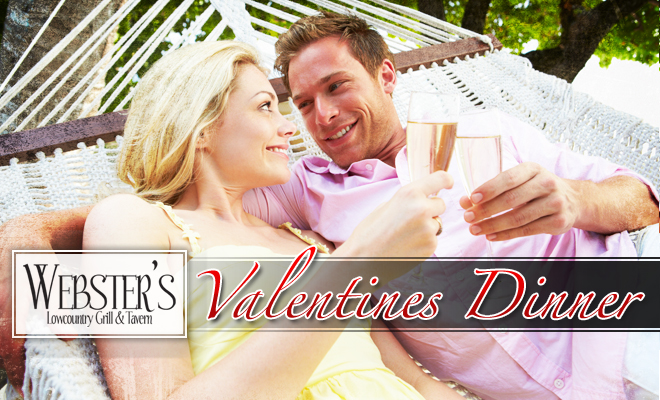 There's no need to stress over hours spent planning and cooking a flawless Valentine's Day meal when Webster's has the perfect menu already designed with you and your loved one in mind. During your stay at Litchfield Beach and Golf Resort, be sure to take advantage of our special Valentine's Dinner on the evenings of February 10, 11, and 14 from 4 p.m. - 10 p.m. We'll set the romantic atmospher....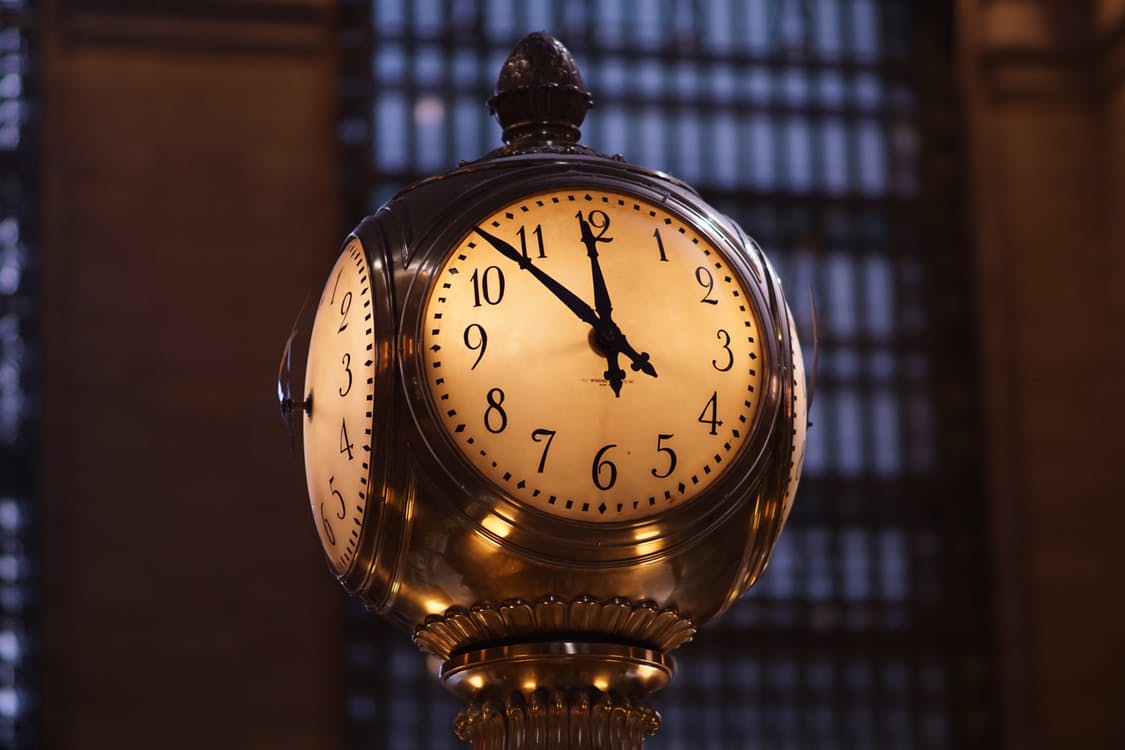 During your stay over the New Year's holiday at Litchfield, make sure to stop by Webster's for a New Year's Eve meal that will help you celebrate the end of one year and the beginning of another. Between the hours of 4 p.m. and 10 p.m., dine on our carefully-crafted special menu, which includes appetizers like Oysters Rockefeller and Beef Tenderloin Crostini, as well as entrees consisting of se....