Tag Search: Spring Training
Blog Article List
The Litchfield Beach Select Blog Page is your connection to the Grand Strand. Here you can keep up with all that's going on at the Litchfield Company and surrounding area in Pawleys Island,SC. Check out some of the great articles listed below.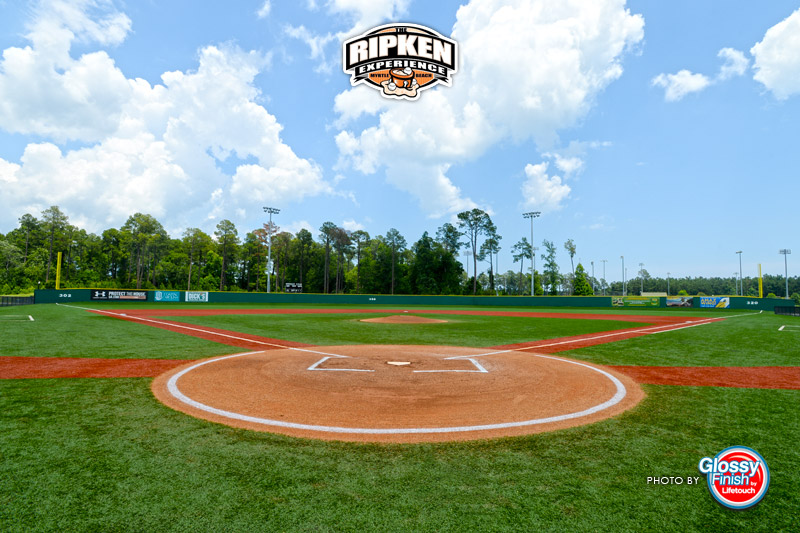 From now until May 1, hundreds of baseball and softball teams from around the United States will embark on an epic Spring Training adventure with the Ripken Experience of Myrtle Beach. Both high school and NCAA teams have the opportunity to take advantage of the week-long sessions, and the number of teams taking part in this spring training event has risen from just 33 in the 2007 inaugural season....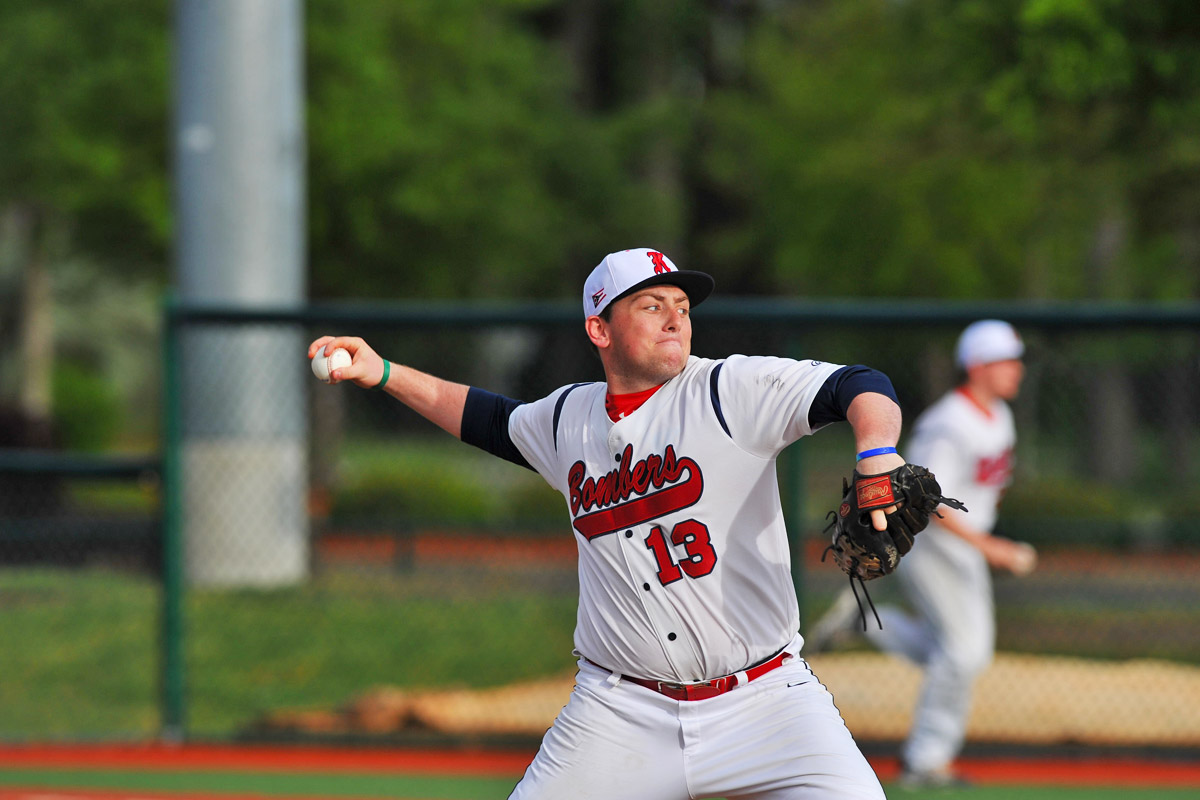 World-Class baseball facility to host hundreds of college baseball playersMyrtle Beach, S.C. - The Ripken Experience Myrtle Beach today announced plans to launch The Ripken Experience Collegiate Summer Baseball League. The league will take place May 29 - July 1 at the world-class baseball complex in Myrtle Beach, South Carolina. The 12-team league will consist of collegiate baseball players from a....