Tag Search: Mustang Week
Blog Article List
The Litchfield Beach Select Blog Page is your connection to the Grand Strand. Here you can keep up with all that's going on at the Litchfield Company and surrounding area in Pawleys Island,SC. Check out some of the great articles listed below.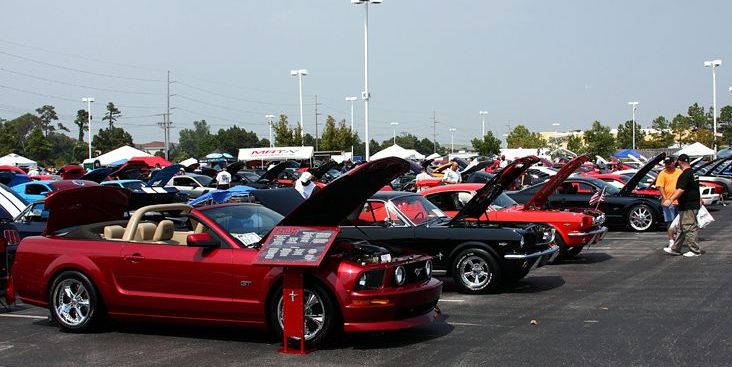 Get ready for hot wheels and revved up engines, as the 2017 Mustang Week festivities get underway in Myrtle Beach from September 4-10. All of the fun gets started on Tuesday, September 5, at Broadway at the Beach, where participants can gather for the annual Meet'n Greet from 1 pm. to 6 pm. This informal get-together is open to all Ford-powered Mustang and SVT drivers, so stop by and say hello....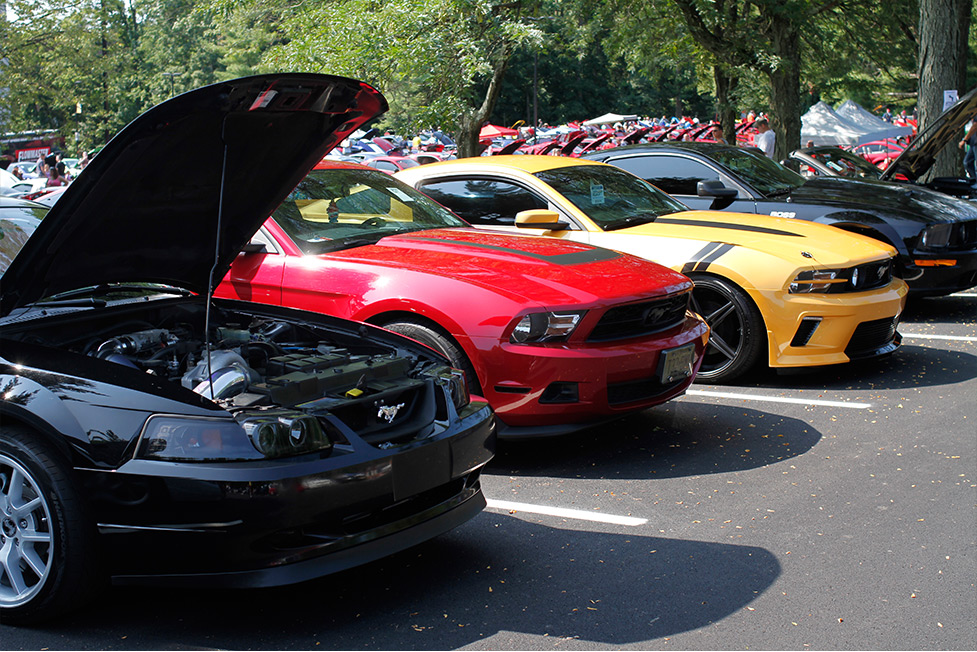 It's time to gear up for Myrtle Beach's 15 th Anniversary Mustang Week, which takes place July18-24.The week begins on July 19 with a Meet n' Greet, which takes place at the Myrtle BeachConvention Center. The event is open to all Ford-powered Mustangs and SVTs and is set to runfrom 9:00am until 2:00pm. The Meet n' Greet is a fun, casual gathering that is sure to get theweek off to a great start.Al....