Tag Search: Monthly Rentals
Blog Article List
The Litchfield Beach Select Blog Page is your connection to the Grand Strand. Here you can keep up with all that's going on at the Litchfield Company and surrounding area in Pawleys Island,SC. Check out some of the great articles listed below.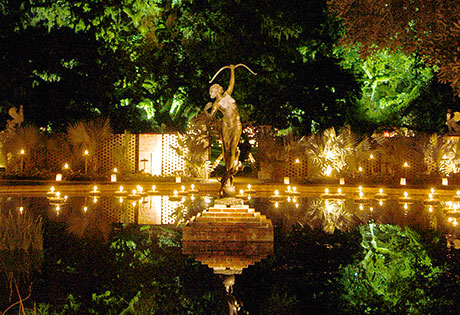 As the Winter season approaches, it's time to prepare for icy roads, snow days, and all of the headaches that go along with the bitter cold. However, if you're looking to trade in the dark days of Winter in your hometown for the beautiful sandy shores of Pawleys Island, then be sure to explore all of the monthly rentals we have available from October through February. Take advantage of the mild ....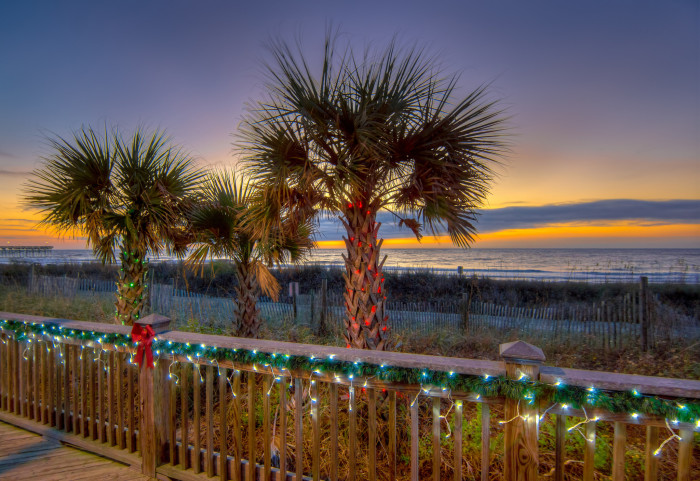 At the end of each summer in the North Myrtle Beach area, the crowds grow smaller, and the temperatures grow cooler. While everyone loves the excitement of the summer months, it is the winter that makes the beach city a cozy place for relaxation and rest. Even though the weather tends to get cooler from December to March, winter temperatures in North Myrtle Beach are very mild, and days are most f....