Tag Search: Meridian Plaza
Blog Article List
The Litchfield Beach Select Blog Page is your connection to the Grand Strand. Here you can keep up with all that's going on at the Litchfield Company and surrounding area in Pawleys Island,SC. Check out some of the great articles listed below.
There's just something about cruising down Ocean Boulevard, and that feeling is only enhanced when you're rolling down the scenic Myrtle Beach strip in a Ford Mustang. The Mustang has been one of America's most iconic sports cars since the first one rolled off the production line 54 years ago and Mustangs have garnered a following of insanely devoted enthusiasts. Whether it's a classic che....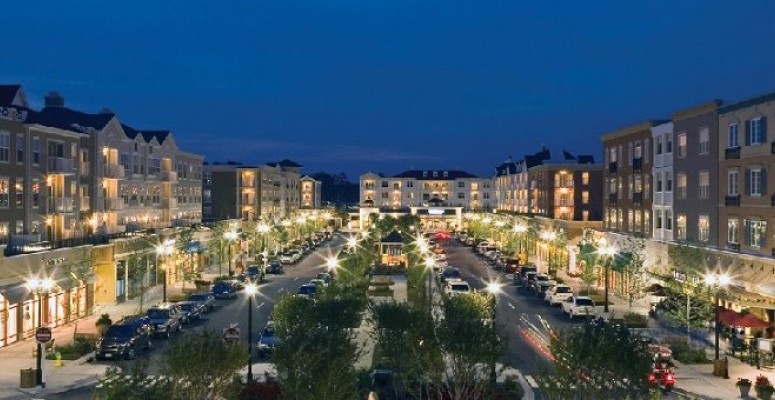 The Market Common district in Myrtle Beach is the center for posh shopping, upscale dining,and beautiful landscapes. Just a short drive from the Atlantic Ocean, the Market Commonprovides the opportunity for many exciting experiences in the 2016 summer season. Threeevents that will leave a lasting mark on your Myrtle Beach stay include complimentary carriagerides, Concerts on the Green, and Movies ....