Tag Search: Memorial Day Bikefest
Blog Article List
The Litchfield Beach Select Blog Page is your connection to the Grand Strand. Here you can keep up with all that's going on at the Litchfield Company and surrounding area in Pawleys Island,SC. Check out some of the great articles listed below.
May is right around the corner, and that means the air will soon be filled with the rumble of thousands of motorcycle engines as the Myrtle Beach bike weeks roll back into the Grand Strand. With the Myrtle Beach Bike Week Spring Rally taking place from May 11-20 and Myrtle Beach Bikefest happening over Memorial Day weekend from May 25-28, if you're a motorcycle enthusiast, May is the perfect tim....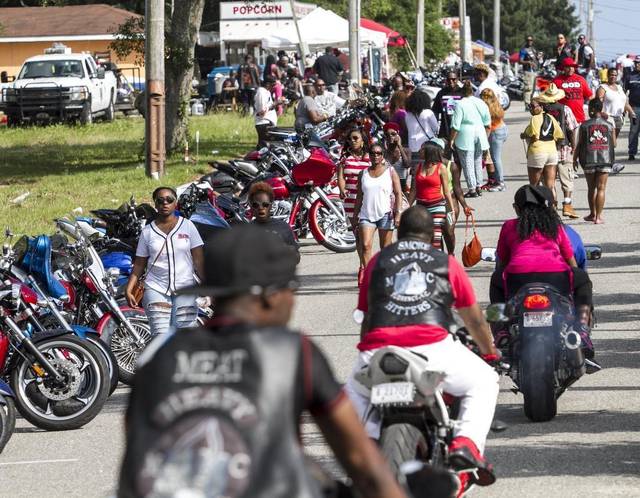 Memorial Day Weekend has become a traditional holiday vacation period for Americans nationwide. In Myrtle Beach and North Myrtle Beach, this holiday ushers in the extremely popular Memorial Day Bikefest, which has been known to draw in hundreds of thousands of participants and visitors each year. Also known as the Atlantic Beach Bike Festival, the Memorial Day Bikefest has stretched out geographic....