Tag Search: Jungle Gym
Blog Article List
The Litchfield Beach Select Blog Page is your connection to the Grand Strand. Here you can keep up with all that's going on at the Litchfield Company and surrounding area in Pawleys Island,SC. Check out some of the great articles listed below.
Pawleys Island is one of the premier vacation spots on the east coast for a quiet, relaxing getaway to leave behind all your everyday worries and enjoy a slower pace way of life. But for those traveling with kids, there might be concerns about keeping them occupied. Luckily, there are plenty of great kid-friendly entertainment options within a short drive to make sure a Pawleys Island vacation i....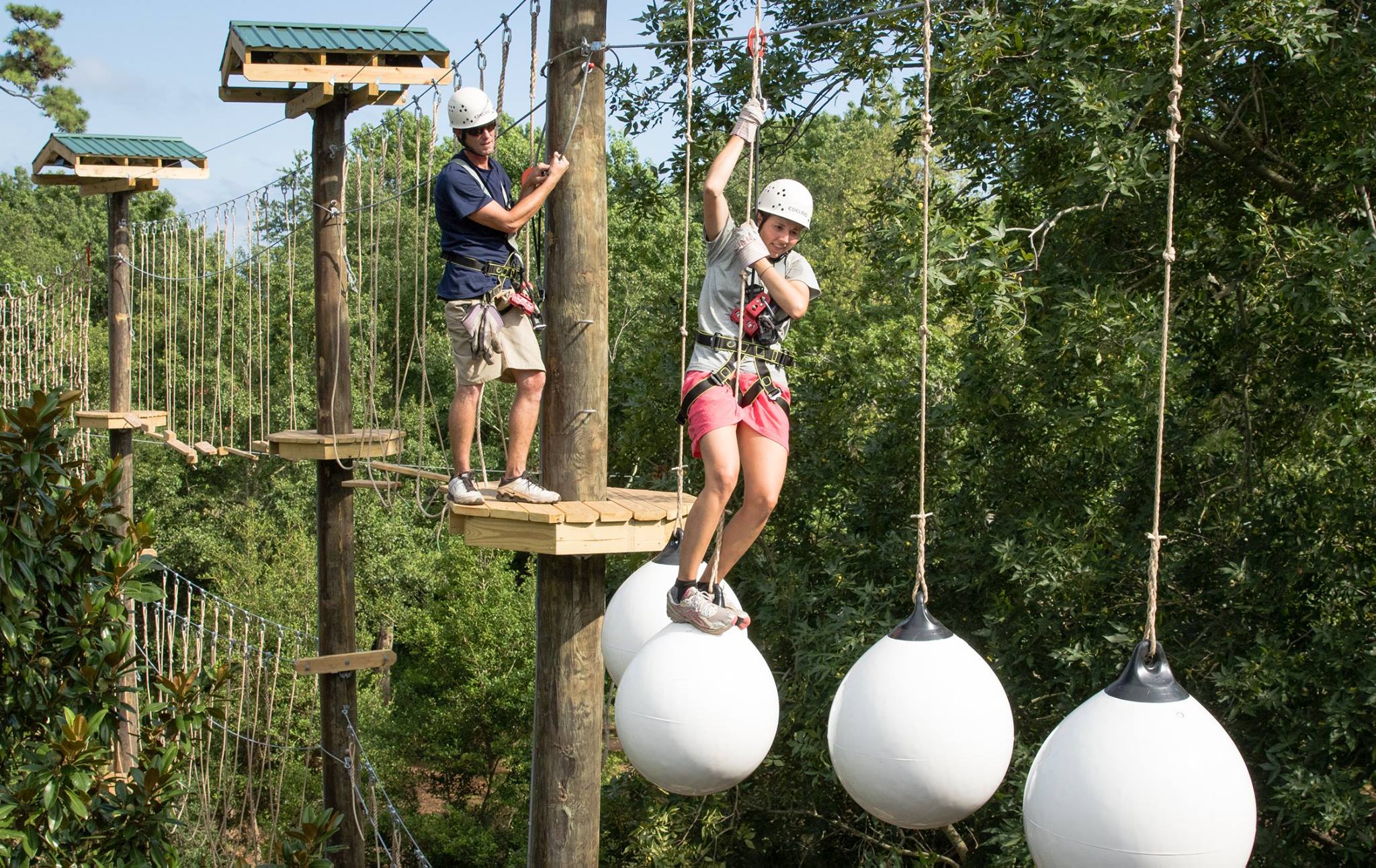 An Adventure That's a Cut AboveAre you looking for something exciting and different to do while on your Myrtle Beach vacation? Do you enjoy being surrounded by nature and experiencing it all from a bird's eye view? If you answered yes, then look no further than Myrtle Beach's own Radical Ropes Adventure Park.With something for all ages, Radical Ropes offers visitors a once-in- a-lifetime opportuni....