Tag Search: Healthy Eating
Blog Article List
The Litchfield Beach Select Blog Page is your connection to the Grand Strand. Here you can keep up with all that's going on at the Litchfield Company and surrounding area in Pawleys Island,SC. Check out some of the great articles listed below.
The new year is here, and many of us have set a goal of being healthier in 2018. Don't use vacation as an excuse to forego your new healthy eating goals- there are plenty of places in the Myrtle Beach area that offer vitamin-filled and nutrient-rich meals that everyone in your group will love. Read ahead to explore our four favorite healthy food spots along the Grand Strand.4 Healthy Food Spots To....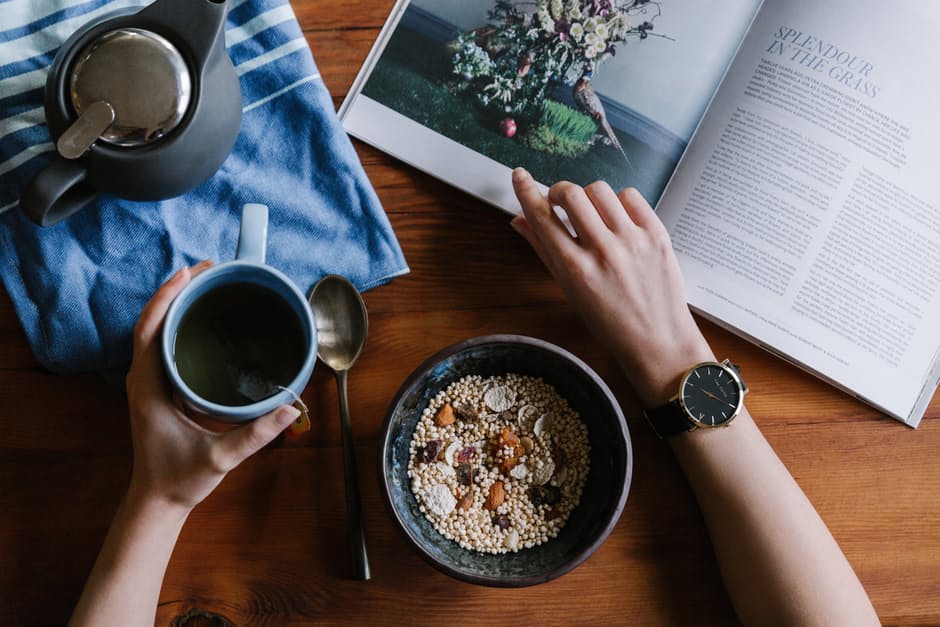 If there's one thing worse than heading out on that great (as in big, vast — not wonderful) new year's pledge known as the "I'm Getting Healthy Once and For All" routine, it's being reminded of ways in which we can get healthy once and for all.Enough already. Can we please have the eggnog and cheese plates back?Sigh.But when getting back into the wellness ....