Tag Search: Georgetown Wooden Boat Show
Blog Article List
The Litchfield Beach Select Blog Page is your connection to the Grand Strand. Here you can keep up with all that's going on at the Litchfield Company and surrounding area in Pawleys Island,SC. Check out some of the great articles listed below.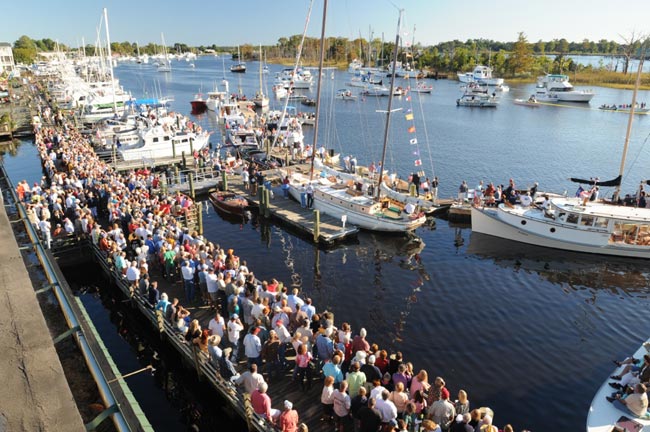 Fall in Pawleys Island and the Litchfield Beach area is a great time to experience a wide variety of festivals and events. From visiting the majestic gardens at Brookgreen to exploring the trails at Huntington Beach State Park to biking along the inlets, the beauty and excitement of Autumn is in full-display this time of year. For another unique Hammock Coast experience during your Litchfield Beac....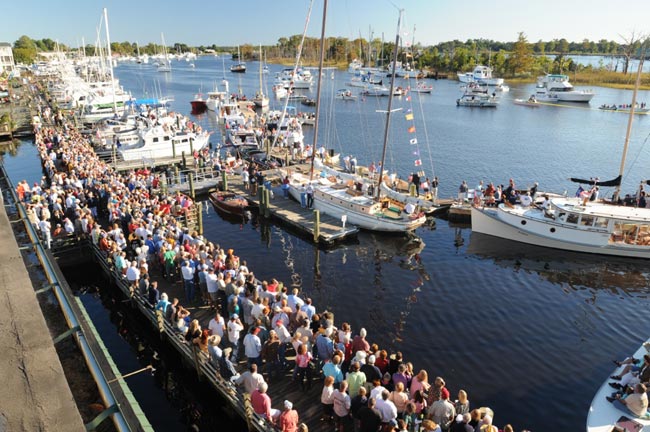 Set sail for the 2015 Georgetown Wooden Boat Festival, taking place on October 17th and 18th in historic Georgetown. A short drive south from Pawleys Island will connect you with the quaint waterfront town, home to a gorgeous waterfront village and a gathering of over 140 classic wooden boats during the festival. Recognized as one of the best festivals in the region by the Southeast Tourism Societ....