Tag Search: Fun Facts
Blog Article List
The Litchfield Beach Select Blog Page is your connection to the Grand Strand. Here you can keep up with all that's going on at the Litchfield Company and surrounding area in Pawleys Island,SC. Check out some of the great articles listed below.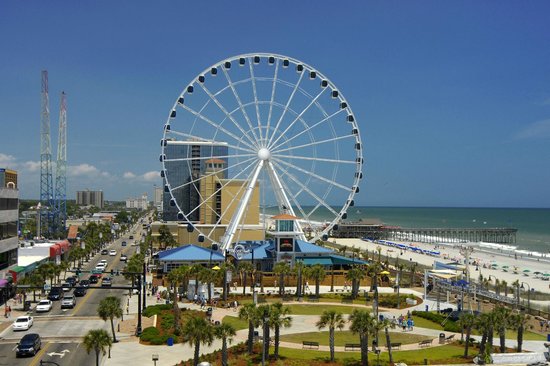 Celebrating it's sixth year of existence in May, the Myrtle Beach Skywheel has fast become one of the most iconic Grand Strand attractions. Since opening in 2011, the Skywheel has created a striking profile along the Myrtle Beach Boardwalk. Locals and visitors alike have fallen in love with the unparalleled views available during a ride on the Skywheel. Here are some fun facts about this impressiv....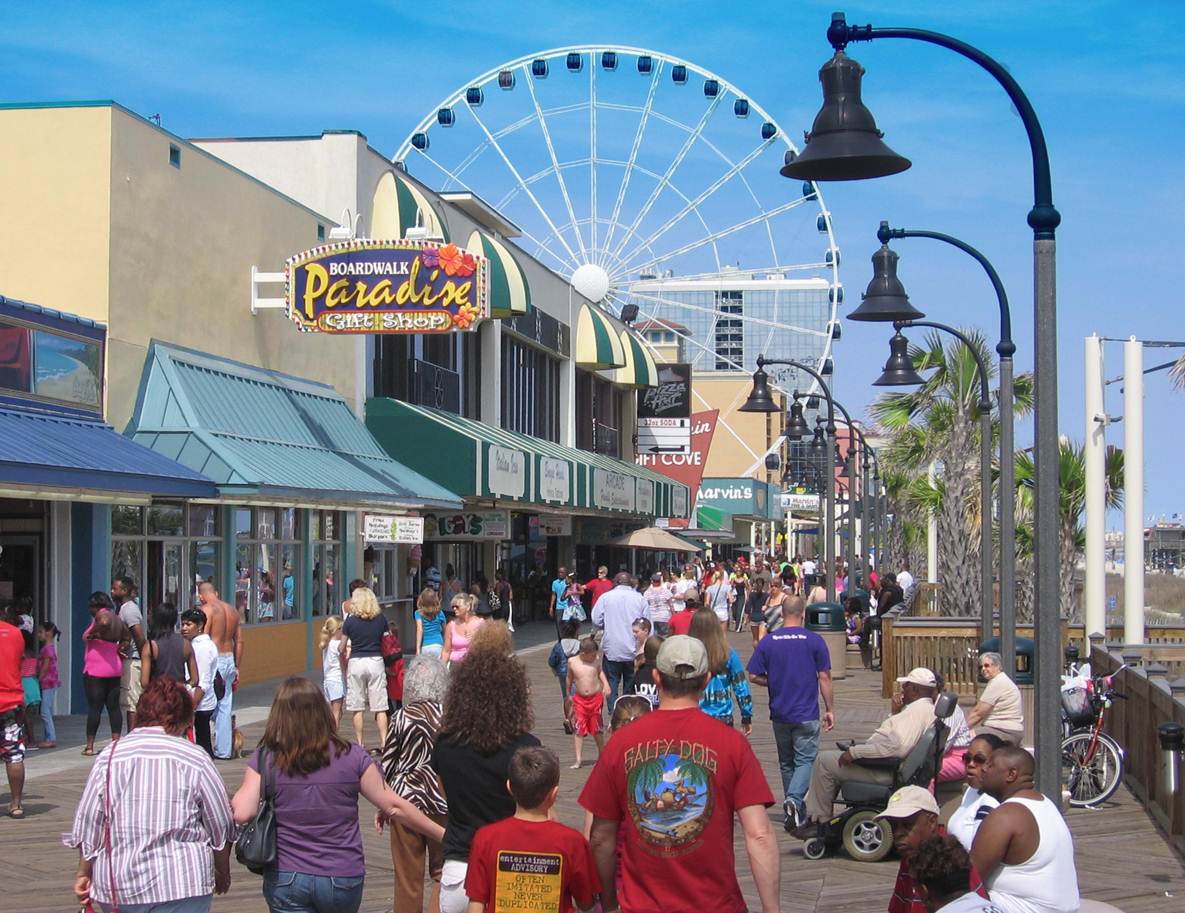 If you play word association with someone and say "Myrtle Beach", you're likely to get a wide variety of responses. The Boardwalk. The Bowery. The Pavilion. Broadway at the Beach. Golf. Vacation. Redneck Riviera (we ain't ashamed!). With so many different features and attractions along the Grand Strand, there are plenty of fun facts that are sure to surprise you. For example, did you know...? Myrt....