Tag Search: Festa Italiana
Blog Article List
The Litchfield Beach Select Blog Page is your connection to the Grand Strand. Here you can keep up with all that's going on at the Litchfield Company and surrounding area in Pawleys Island,SC. Check out some of the great articles listed below.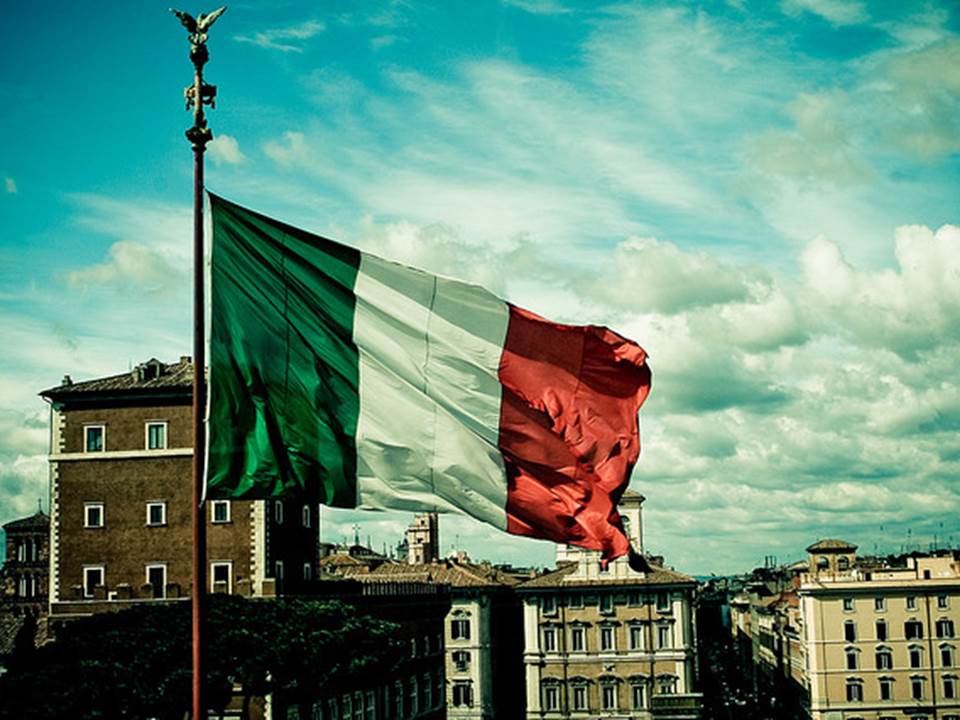 For the last 25 years, the Sons & Daughters of Italy- Myrtle Beach chapter have hosted a fun-filled Italian Festival along the Grand Strand. In recent years, the event has found a home in the Market Common, Myrtle Beach's upscale, luxury shopping and dining district. This year, on June 24 and 25, get ready to enjoy some of the greatest aspects of Italian culture when you attend the 25th Annual Fes....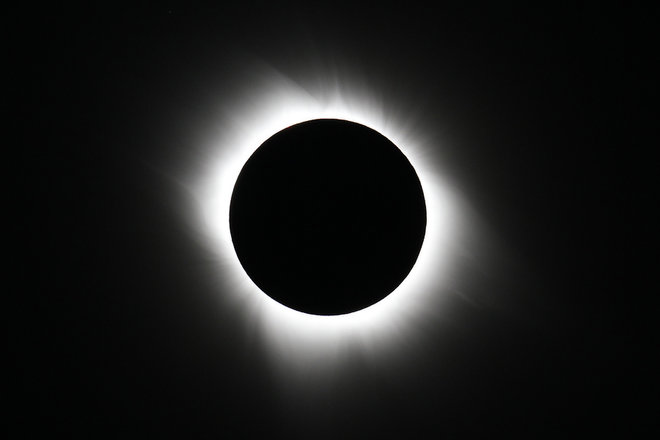 For the first time since 1918, the state of South Carolina will experience a total solar eclipse on August 21, 2017. In fact, there has not even been a total solar eclipse over the continental United States since 1979- before many South Carolinians were even alive! This year, the solar eclipse will travel completely over the country, from the Pacific Ocean on the West Coast to the Atlantic Ocean o....