Tag Search: Dickens
Blog Article List
The Litchfield Beach Select Blog Page is your connection to the Grand Strand. Here you can keep up with all that's going on at the Litchfield Company and surrounding area in Pawleys Island,SC. Check out some of the great articles listed below.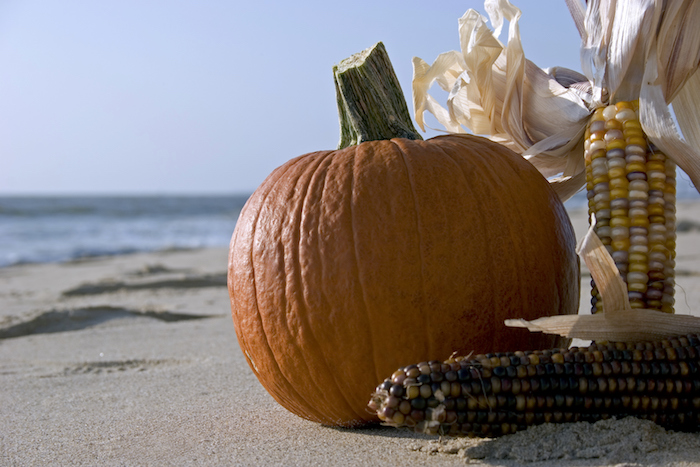 There's something very special about the Fall season- whether it's the arrival of Pumpkin Spice Lattes, the changing colors of the leaves, or the slight chill in the air, Myrtle Beach in Autumn is truly something amazing to behold. If you are looking to spend your vacation along the Grand Strand at a time when prices are lower, the beach is less crowded, and traffic is much more manageable, then ....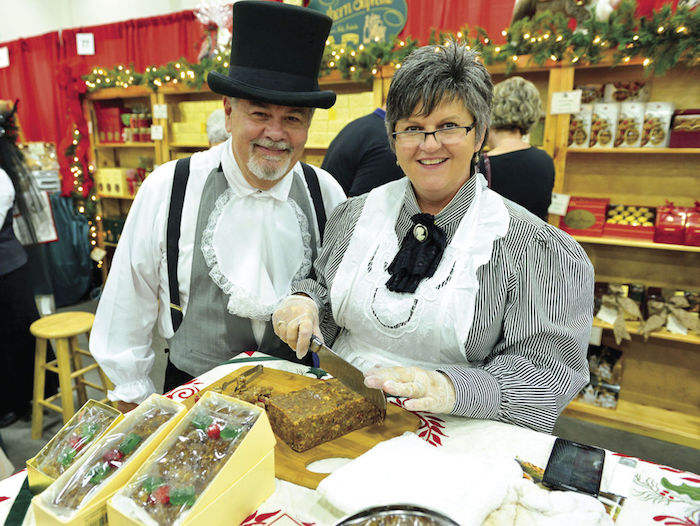 As the Summer season winds down in Myrtle Beach, locals and visitors alike look forward to all of the hustle, bustle, and excitement of another festive holiday season at the beach. If you've planned your late Fall beach escape for the second week in November, then you have to experience the immersive events to be found at the 36th Annual Dickens Christmas Show and Festivals. Taking place at the My....