Tag Search: Coupons
Blog Article List
The Litchfield Beach Select Blog Page is your connection to the Grand Strand. Here you can keep up with all that's going on at the Litchfield Company and surrounding area in Pawleys Island,SC. Check out some of the great articles listed below.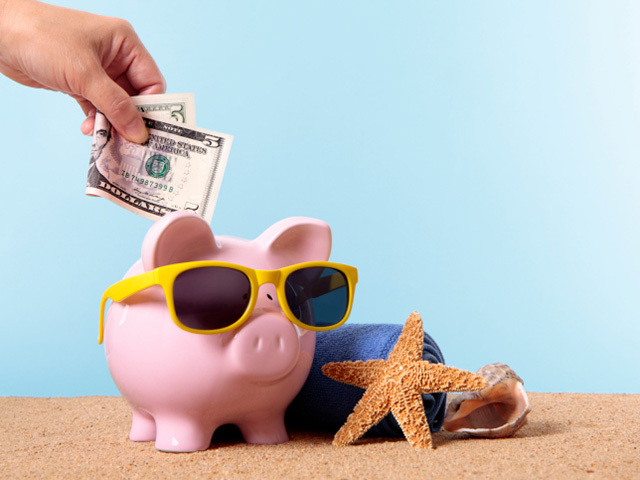 For most of us, one of our biggest fears is running out of spending money while on vacation. There's nothing worse than checking your bank account and realizing you've met your budget. While staying to your budget is important, we have come up with a few suggestions for making your dollars stretch further while you're enjoying your beach getaway in Myrtle Beach. Cook Meals In Your Condo Le....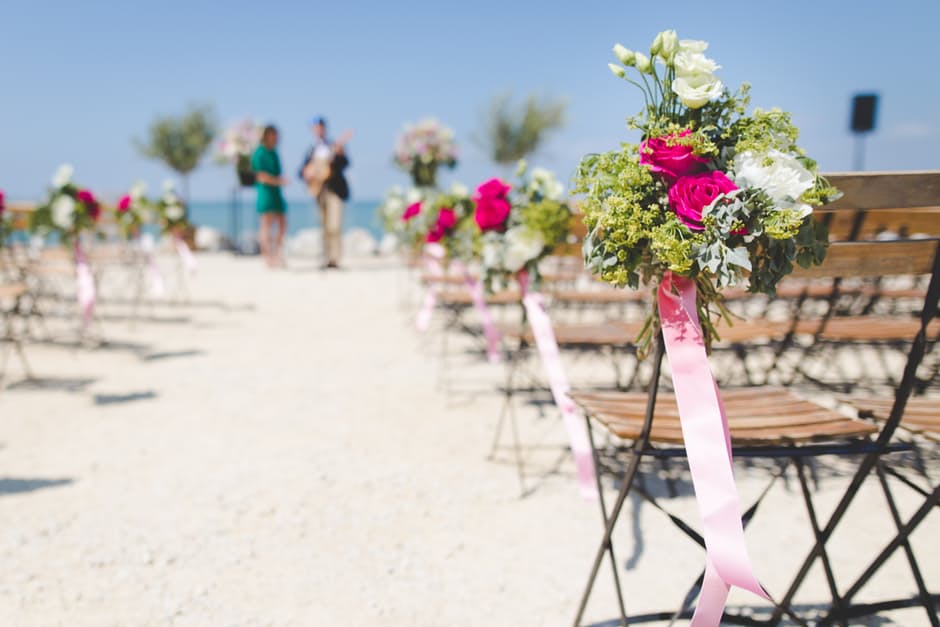 Squeeeeeaaaaaaaall!!!OMG! You're engaged? Congratulations! It's so exciting, we literally can't even.Well, OK, we can.We have to.This South Strand summer wedding isn't going to plan itself.With a sparkling ring on that finger and a lifetime with your beloved to look forward to, it's easy to forget that wedding planning is hard work. But it can be fun, too, as long as yo....