Tag Search: Corvette
Blog Article List
The Litchfield Beach Select Blog Page is your connection to the Grand Strand. Here you can keep up with all that's going on at the Litchfield Company and surrounding area in Pawleys Island,SC. Check out some of the great articles listed below.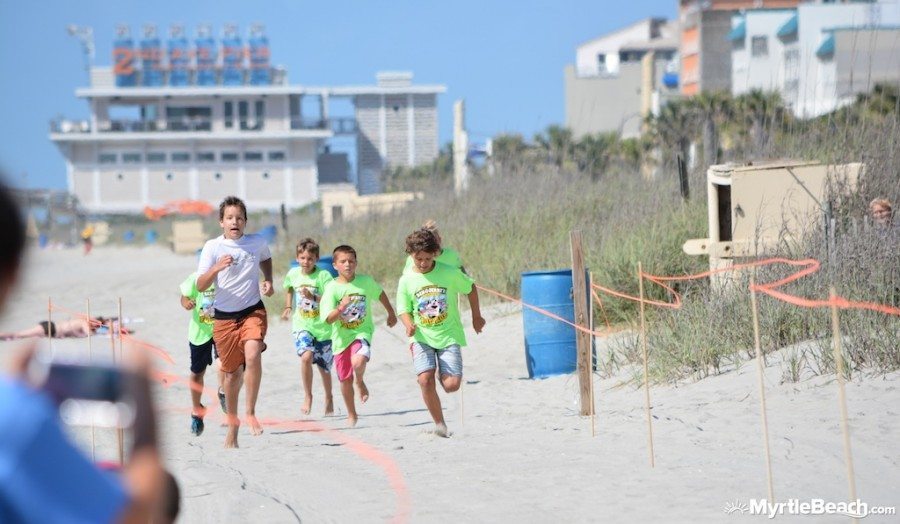 It's time for your next Myrtle Beach vacation! You have your condo reserved, you have your packing lists made, but have you taken the time to see what's going on along the Grand Strand? Here are our top picks for early June happenings taking place this Summer! June 2-3: Sun Fun Festival The Sun Fun Festival started in 1951 and ran until 2011 before returning in 2016. This year, the festival run....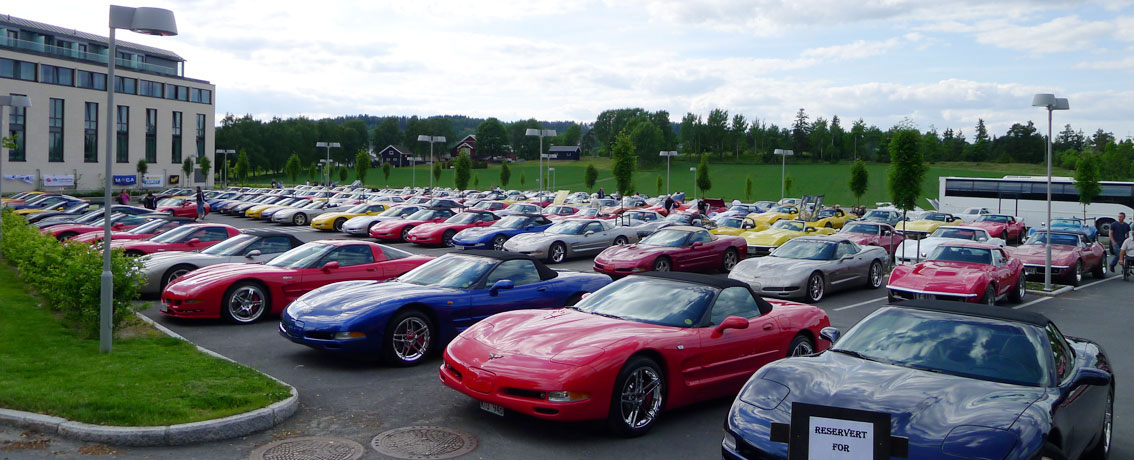 Myrtle Beach is no stranger to car shows, and the first weekend in June brings one of its most altruistic. For the twenty-first time since 1995, Corvette and general car enthusiasts will meet on Saturday, June 4 for a fun-filled day of comradery, discussion, and exhibition. The "Corvettes at Myrtle Beach" Car Show will be held at the Celebrity Square area of Broadway at the Beach,from 9:00 AM to 3....