Tag Search: Christmas Vacation
Blog Article List
The Litchfield Beach Select Blog Page is your connection to the Grand Strand. Here you can keep up with all that's going on at the Litchfield Company and surrounding area in Pawleys Island,SC. Check out some of the great articles listed below.
With so much going on leading up to Christmas, the holiday season can become a little stressful. What better way could there be to help that anxiety melt away than enjoying a relaxing weekend trip to Pawleys Island? The Litchfield Company is here to help make it happen for you! And while you enjoy amazing food, golf and live entertainment, you can also fit in some shopping at a plethora of unique ....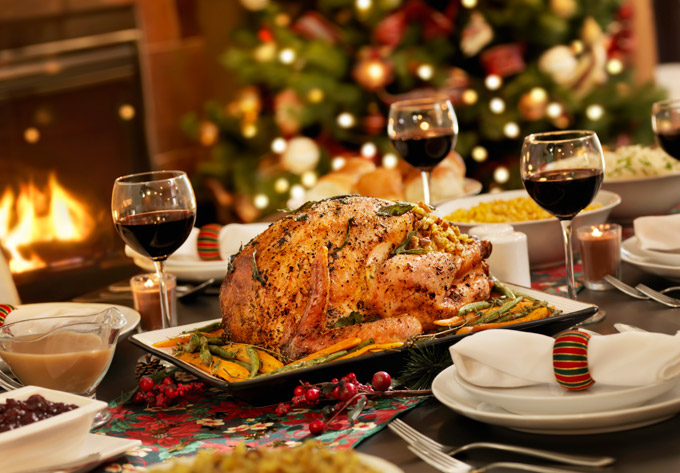 Spending your Christmas vacation in Myrtle Beach and along the Grand Strand offers you the chance to take in the sights and sounds of this thrilling coastal destination. From spectacular holiday shows and events to fabulous shopping opportunities, you're sure to have a unique experience when you spend the holidays at the beach. While your Christmas vacation may take you away from Grandmother's hou....