Tag Search: Beach Weddings
Blog Article List
The Litchfield Beach Select Blog Page is your connection to the Grand Strand. Here you can keep up with all that's going on at the Litchfield Company and surrounding area in Pawleys Island,SC. Check out some of the great articles listed below.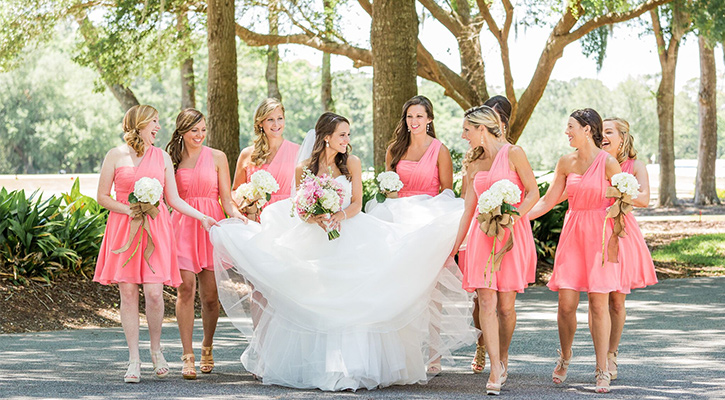 This month, Myrtle Beach welcomes back the Wedding Showcase, the Grand Strand's premier wedding exhibition, on Saturday January 26, 2019. From 1 p.m. to 5 p.m., prepare to be amazed by all of the glitz and glamour of this bridal event. Whether you're a local bride or a bride who is planning a destination wedding on the beach, the Wedding Showcase has you covered for everything wedding!The Wed....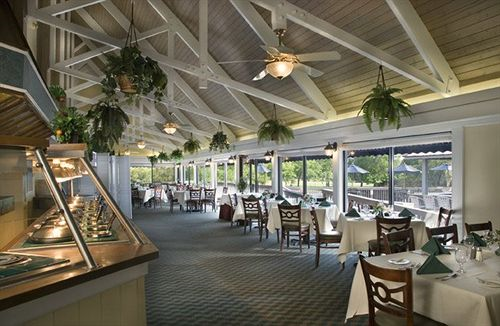 Featuring first-class accommodations, world-class amenities and true Southern hospitality, Litchfield Beach & Golf Resort offers the comfort, facilities and people power to host a variety of events - from family reunions and weddings to business meetings and golf outings. Best of all, you pick the dates and your preferences and let us handle all the details. Our professional staff of event pla....