Tag Search: Area Event
Blog Article List
The Litchfield Beach Select Blog Page is your connection to the Grand Strand. Here you can keep up with all that's going on at the Litchfield Company and surrounding area in Pawleys Island,SC. Check out some of the great articles listed below.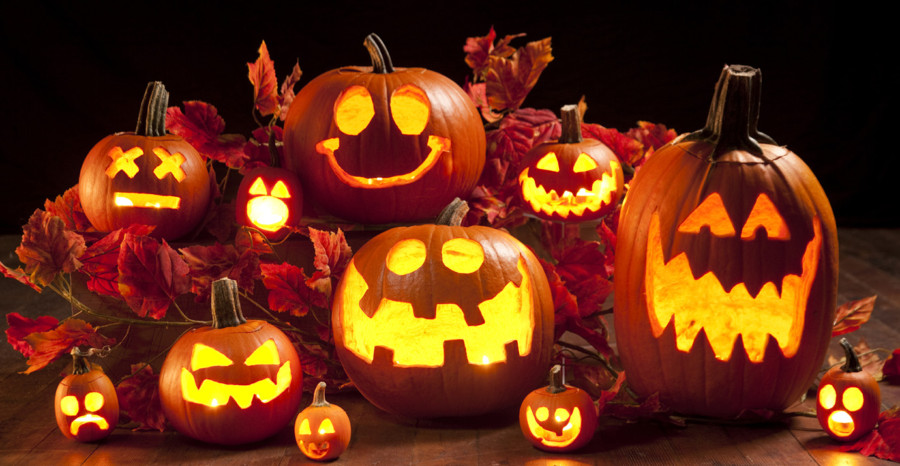 Don't look now, but Halloween is just around the corner! This spooky, fun-filled holiday comes to life in Myrtle Beach, where area events bring locals and visitors together for some frightfully thrilling celebrations! If your beach getaway brings you to the area during late October, be sure to check out these exciting, festive experiences. Halloween on the Marshwalk Make your way down to Murre....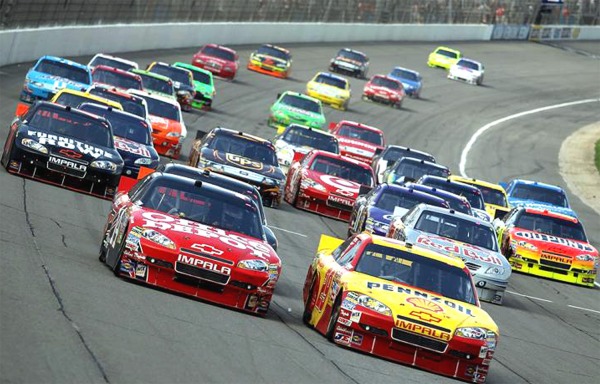 Whether you're a NASCAR racing fan or just a lover of all things fast, you are sure to find excitement and exhilaration in the heart of Myrtle Beach between May 2 and November 1, 2016. The Myrtle Beach Speedway is now offering three thrilling opportunities for visitors who want to experience what it's like to be a race car driver. Jump in, buckle up, and get ready to hold on tight as you zoom arou....