Stays that include the following days require a night minimum: Fri, Sat
Sorry, but the dates you selected require a night minimum stay. Please adjust your search and try again.
Frequently Asked Questions
Litchfield Vacation Rentals
At The Litchfield Company, we understand that you want to plan for the best vacation experience possible. Though booking a reservation and visiting a new area can be stressful, we are here to help answer all of your questions, as well as to put your mind at ease for a fun and relaxing beach vacation. Below you'll find Frequently Asked Questions that are common to our visitors. If your question is not answered in this section, feel free to complete an inquiry form on our Contact page or call our customer service representatives for more information.
How much is the rental deposit?

A deposit of one night rate plus taxes and fees will be charged to your credit card.
---
How much is the Security Deposit?

A Security Deposit in the amount of $250 is required at check-in for every unit by way of cash or Credit/Debit Card. This amount will be refunded provided there is no damage or missing items from the unit. Credit/Debit Card authorizations may take up to 14 days to be released depending on card issuer. Pre-Paid cards are not accepted for this deposit.
---
What time is check in & checkout?

Check in time is 4:00 PM EST and check out time is 11:00 AM EST. We cannot guarantee early check in or late check out requests. There will be a full day charge for unauthorized late check outs.
---
Are motorcycles/trailers/recreational vehicles permitted?

Many of our properties prohibit parking for motorcycles/trailers/recreational vehicles. Select properties may allow parking for these vehicles, and we urge guests with these vehicles to contact our rental office for more detailed information.
---
Are these units pet friendly?

None of our condos or villas allow pets. Evidence of pets in our condos or villas will result in a $250.00 fine.
---
Are these units non-smoking?

Smoking is strictly prohibited inside any of our condos or villas and evidence of smoking will result in a $250.00 fine.
---
How do I access WiFi?

Not all units are guaranteed to have WiFi, but passwords and network info are provided at check in and you can also find it on the information sheet located inside of the units.
---
How do I receive more towels/washcloths?

The majority of our rentals are equipped with washers and dryers, and you will be able to launder your own linens. For Summerhouse units, standard rooms in Seaside Inn and one bedroom units in Bridgewater, our team will stop by daily to do a towels and trash exchange service.
---
What toiletries are provided?

Each bathroom will have toilet paper, bars of soap and 1 bottle of shampoo. The kitchens will have a roll of paper towels and 2 packs of dishwasher detergent.
---
How do I receive more toiletries?

Due to the large area our staff must cover, we cannot guarantee being able to replenish every request for restocking toiletries. There is a grocery stores within a very short drive, and we suggest guests purchase what they need above the initial setup.
---
Who should I contact with after hours emergencies?
Our team is on site 24/7, please call us at
843-237-3000
ext. 0 at any time for anything you may need.
---
What does the damage waiver fee cover?

The damage waiver fee covers non-negligent damage done to the unit. Intentional damage or damage due to negligence is not covered by this waiver.
---
What is your do not disturb policy?

Your Health and Safety is of utmost importance, therefore, if the "Do Not Disturb" sign remains on your door for an extended period-of-time and we are unable to contact you, we may knock on your door and if no answer, enter your room to determine your well-being. Please understand it is not our intention to disturb guests during their vacation, however, we reserve the right to enter rooms to check on the safety and security of our guests and property as well as to perform maintenance and repairs.
---
Is the Summerhouse pool deck open year around?

Our Summerhouse pool deck is open year around though the bodies of water are not heated. For colder days, guests can always enjoy our heated indoor pool located at the Health Club & Fitness.
---
What is the cancellation policy?
Should you need to cancel, the policy is as follows:
The advance deposit is 100% refundable if a reservation is canceled up to 14 days prior to the scheduled arrival date.
Reservations canceled within 14 days of the arrival date can reallocate the advance deposit funds toward future dates within one year of the original stay dates. Please note that changes to the reservation will be subject to availability and any room rate differences.
Guests who do not arrive on their scheduled arrival date and fail to notify the resort of a change to their stay dates, therefore acknowledge forfeiture of advance deposit funds.
For Monthly Rentals Only: All deposits are due at the time of booking. Full amount of the deposit is non-refundable. No changes to the dates of arrival are permitted within 30 days of arrival. Payment of full stay is required upon check in. There will be absolutely no refunds on early departures. Additional requirements for winter rentals do apply.
---
What is the Beach House Rentals cancellation policy?
Should you need to cancel your Beach House Rental, the policy is as follows:
Once the deposit has been received, NO REFUNDS or ALTERATIONS can be made on a reservation. Guests are strongly encouraged to purchase Travel Insurance to protect themselves and their traveling companions. Please contact the Rental Guardian for coverage details.
Travel insurance is being offered by Rental Guardian. The insurance premium will be billed on renter's initial vacation rental agreement and is 7% of the rental rate. For more detailed information, please visit rentalguardian.com
Guests who do not arrive on their scheduled arrival date and do not inform the property of their wish to change their stay dates will forfeit the advance deposit.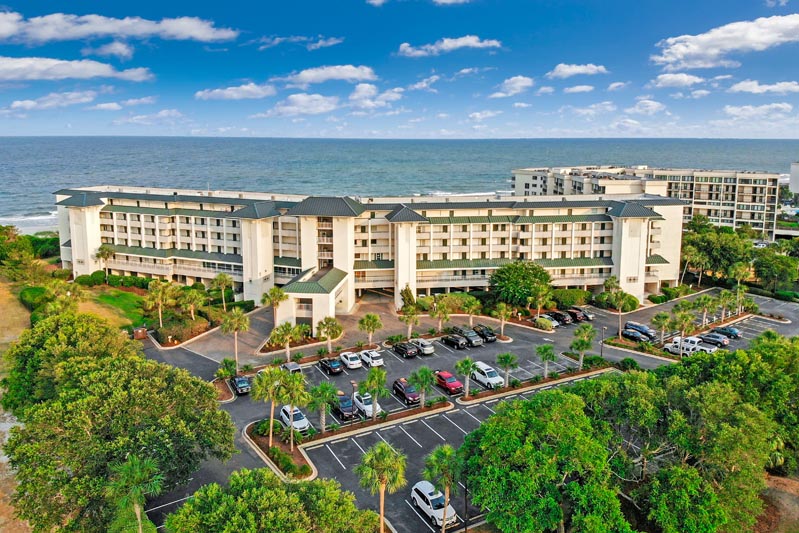 Bridgewater Deluxe 1 Bedroom Suite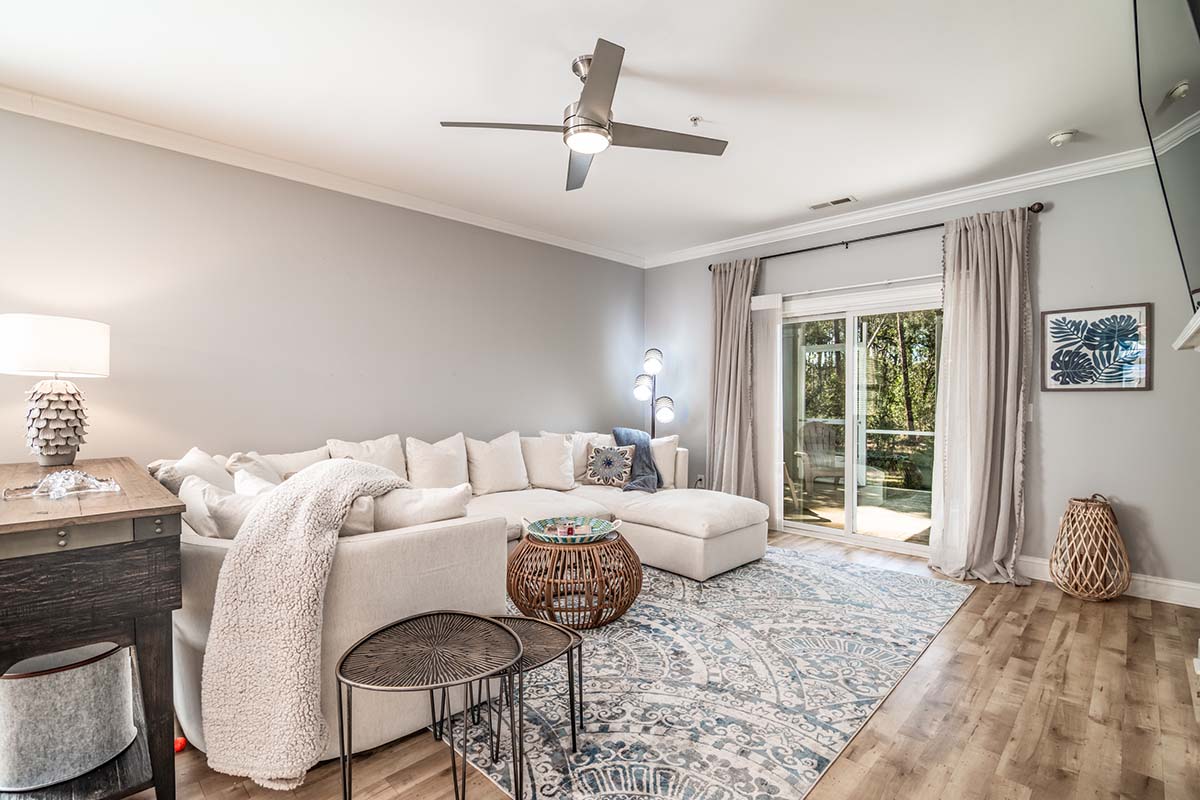 Pawleys 4 Bedroom Villa