Beachside Health & Fitness
Litchfield Beach & Golf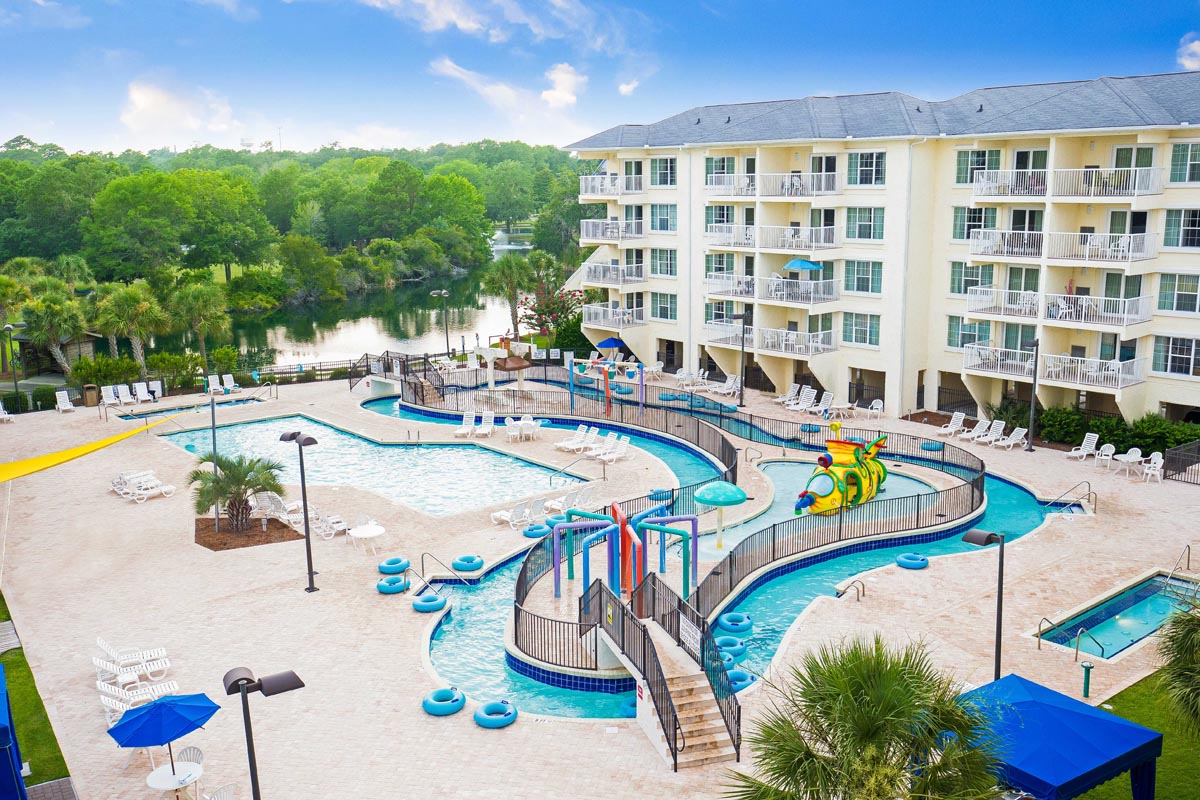 Resort Pools
All resort guests have access to the Play Pool Plaza and the Indoor Pool
Play Pool Plaza is the main resort pool located at Summerhouse Suites. Open from 10:00 a.m. - 10:00 p.m. The play pool plaza features a mini waterpark with rotating buckets, silly submarine, mushroom and lazy river. Towels are provided and Concessions available in season. Cabanas with 2 lounge chairs, fan and television are available to rent for full or half days. Room Charge or Credit Cards only.
Indoor Pool is located inside of the Health Club along with a hot tub. Open 6:00 a.m. - 9:00 p.m. ** Water Fitness classes are available to resort guests - $7.00/class. The indoor is closed during Water Aerobics classes. Please call Health Club for class times, ext. 5541. Towels are provided.
Bicycle Rentals
The Litchfield Company is located in the center of the well-known Wacammaw Trail, extending from Pawleys Island to Murrells Inlet. Take a ride down one of the many scenic bike paths around the resort! Bike rentals are available at the Health Club and Bike Depot located at the Summerhouse Pool.

Bike Rentals from: 3 Hours - $12.00, 24 Hours- $15.00, each additional day - plus $5.00. Available for Rent 9:00 a.m. - 7:00 p.m., (weather permitting).
Beach Shuttle (seasonal)
The Beach Shuttle carries resort guests to and from the main resort to the beach! Pick up locations are at Summerhouse Pool, Bridgewater and the Beach Clubhouse. In season, the shuttle runs from 9:00 a.m. - 7:00 p.m. daily, weather permitting. For information on a different pick up location, please call the Health Club at ext. 5541.
Beach Set Rentals (seasonal)
Don't worry about lugging your beach chairs and umbrellas to the beach! We can take care of that for you. From 9 a.m. - 5 p.m. you can rent a beach set, consisting of 2 chairs and an umbrella. Arrange at the Health Club or Front Desk and it will be ready for you when you get down to the beach! A variety of packages available - half days to weekly rentals. Room Charge or Credit Cards only.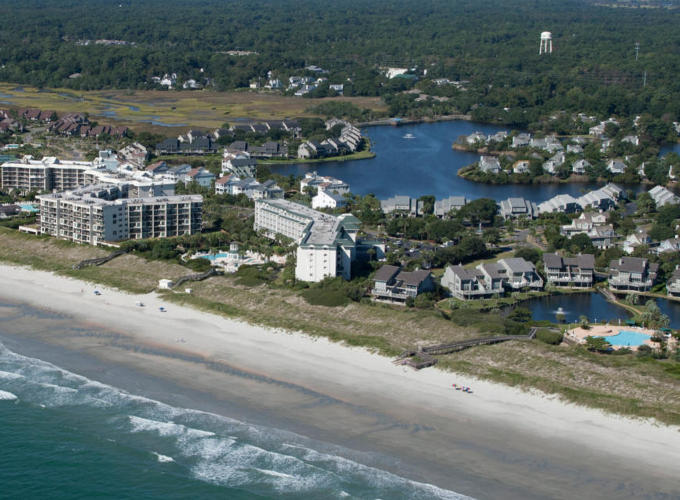 Litchfield Beach & Golf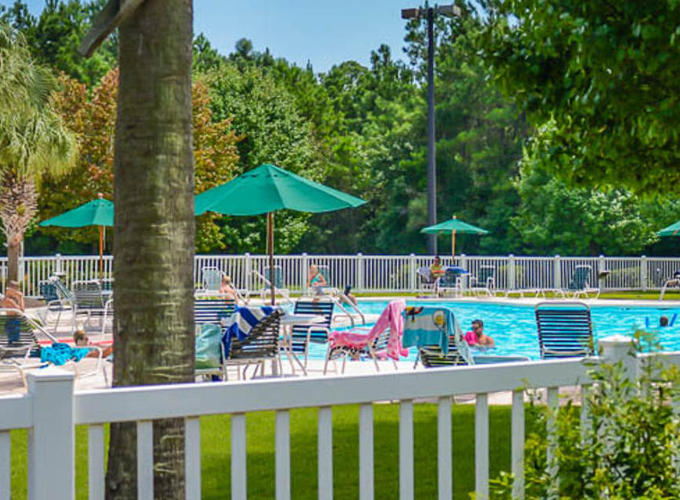 True Blue Resort Vacations
Pawleys Plantation Resort